Bruno plans to retire after a decade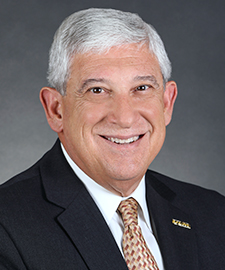 Dr. Nick Bruno recently informed Dr. Jim Henderson, president of the University of Louisiana system, of his intent to retire. He has agreed to retain his position until a new president is appointed. He expects the process to finish by June 30.
Bruno became the eighth president of ULM on Nov. 8, 2010. A Louisiana native, he arrived at ULM from the UL System, where he managed the business, financial and facility operations as the UL System's vice president for business affairs.
During Bruno's tenure, various positive reforms have been made and infrastructures created, including the new VCOM medical school.