Mac Miller's album shares truth about mental health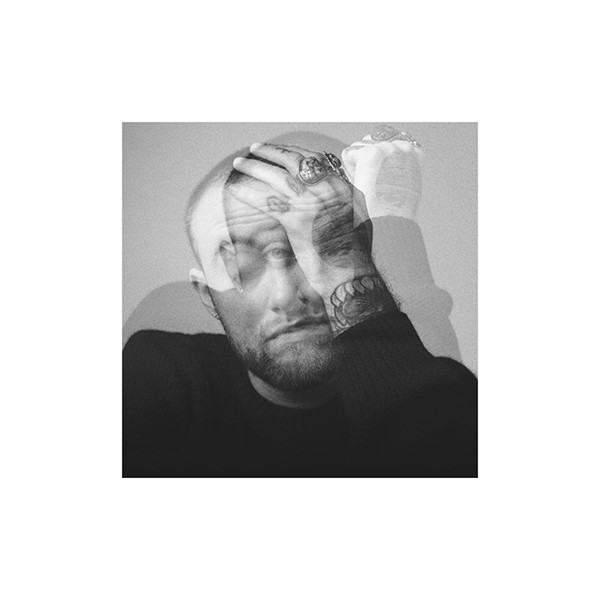 In 2018, Mac Miller released his highest-charting album, "Swimming." That same day, he announced another project was well underway to accompany his latest work. Fans were excited to get more music from the hip-hop icon in such a short amount of time. Then a month later, he was found dead of a drug overdose and his music gone with him—or so fans thought.
The loss of Miller sent shockwaves through the hip-hop and music communities as they mourned an artist who had become a staple in pop culture and their lives with hits like "Donald Trump," "REMember" and "Come Back to Earth."
Fans were devastated by the news. How could a hip-hop icon like Miller be gone? How could they never hear the last album he ever created? The answer was that they would hear Miller's last album—eventually.
Nearly, two years after his death, Miller's family decided to allow for the release of his final album, "Circles" which was completed by his producer, Jon Brion. Although Miller was gone, his fans were going to get to hear from him one last time.
The first track on the album is a song of the same name as the album. "Circles" are references to his previous work on the track "So It Goes" where Miller describes life as a never-ending circle.
Miller's new album opens with the line, "Well, this is what it looks like right before you fall," which perfectly sets the tone for the rest of the songs as Miller documents his descent in depression and drug addiction in 12 tracks. "Circles" is a cry for help heard too late.
Throughout the album, Miller explores dark ideas like being directionless in life, suffering from mental health issues, battling drug addiction and feeling pressured from fame.
In "Good News," Miller said, "Why does everybody need me to stay?" showing that he was aware of his impact on people. The rest of the song discusses the fact people always want to hear good news rather than the truth.
This final piece of music from Miller has a more melancholic tone than what fans are normally used to, but it was his truth. Although it is a beautiful album, it can often be hard for people to hear knowing what has become of Miller before its release.
In recent years, rap and hip-hop songs have started discussing mental health under a critical lens in a way that has never been done before. One artist that had a hand in that trend is Miller. Hopefully "Circles" will inspire more artists to rap about their truth.