Baseball Preview: Players to watch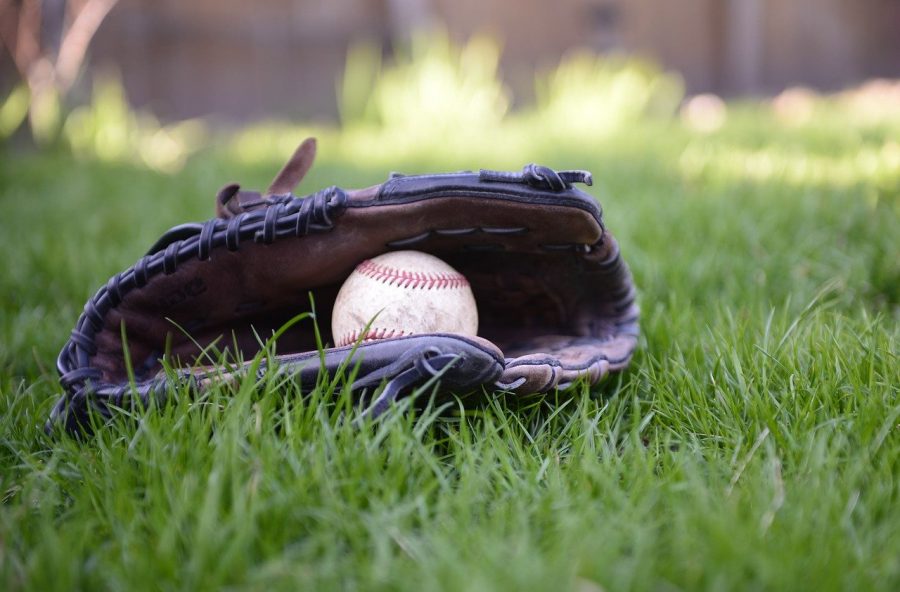 Until the beginning of the season on Feb. 14, the Hawkeye will do a series of previews to open up the new baseball season. We start by focusing on returning hitters from last season as the Warhawks lost multiple contributors to the professional level.
Of all returning players the highest expectation and burden will be on senior Andrew Beesley.
Beesley is a multi-talented player as he can play both in the infield and outfield and is listed as both on the official website. Beesley had an extremely successful year batting last year, finishing third on the team in batting average hitting .329. Beesley has the highest average of any returning player.
Beesley's success as a batter comes from his patience and ability to put the ball in play. Beesley was one of two full time players to have less strikeouts than walks last season.
What to expect: Expect Beesley to led the Warhawks in hitting, possibly by a wide margin as no other returning player batted over .300 last season. Beesley should also be expected to get on base.
While no other returning Warhawk batted over .300 the next highest on the list senior outfielder Ryan Humenik. Humenik joined Beesley as the only players to play in and start every game last season.
Humenik batted .253 on the season and added power to the lineup finishing tied for second on the team with seven. Humenik was also second on the team with walks last season with 28. Humenik picked up his play during conference play hitting six of his seven homers during those games.
What to expect: Expect Humenik to add power to the lineup. Humenik should also continue to get better as a batter since the second half of his season was more successful than the first. Also expect Humenik to hold down the outfield since he only had two errors on the year.
The last returner we will spotlight is senior catcher Logan Wurm. Wurm batted .218 on the year and was successful like the other two returners in getting on base, as his on base percentage .309. Where Wurm's value lies is behind the plate. In over 260 putouts Wurm had only one error, leaving his fielding percentage at .996. Wurm also caught nine runners stealing with his arm. Wurm's season will be dependent on if he can get better as a batter.
What to expect: Expect Wurm to continue to be solid behind the plate. His value as a fielder outweighs his value as a hitter but if his bat can get hot the Warhawks may have more success than last season.