Worst Valentine's Day stories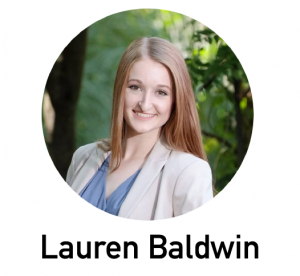 My First Flowers
"There's a reason I ask people to buy me queso instead of flowers now. This is because I had never received flowers, so on my first Valentine's Day when my boyfriend showed up with them I had my doubts.
He told me he had cheated on me with my best friend as he proceeded to hand me a dozen roses. Like flowers would make up for something like that. I was so upset I ended up throwing the vase of flowers at him."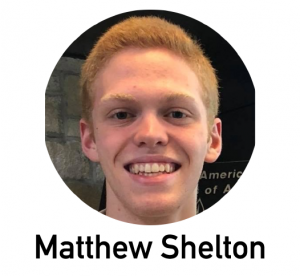 Treating My Girl Right
"I planned the whole day for me and my girlfriend. I had bought her $80 worth of gifts, and took her to one of the most expensive sushi places in town.
Everything was perfect, until I woke up the next morning with a text saying she didn't like me anymore. Apparently, she waited until the day after to tell me because she didn't want to spend Valentine's Day alone."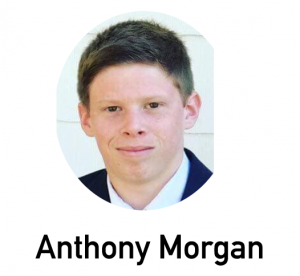 Valentine's Day Surprise
"My girlfriend and I were in a long distance relationship, so I thought it would be sweet of me to surprise her for Valentine's Day.
I skipped class, and drove all the way to her highschool with a giant stuffed bear and a box of chocolates just to see her kissing my best friend at her locker."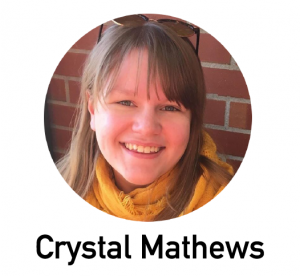 A Casual Valentine's Day
"I had just bought his present and was on my way to his place. We were going to eat pizza and keep things casual as we both were still new to dating. It was then that he called me saying he was headed to Shreveport to go see his sister. Her heart had coded eight times, and she had died minutes before he could make it to the hospital. I spent the rest of the night crying because of how bad I felt for him, and we haven't celebrated a Valentine's Day together since."