Public college admission process to be enforced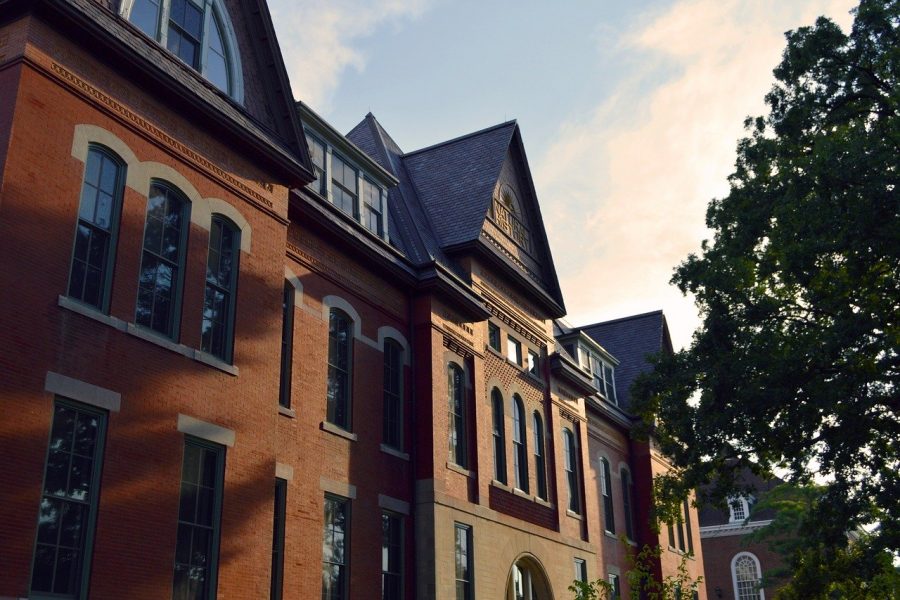 New, stricter requirements are to be placed on Louisiana's four-year public universities by the Louisiana Board of Regents. Revisions to the minimum admission standards for first-time freshmen applying to colleges in the state were announced Feb. 19. The current minimum requirements are: 19 units of college-prep curriculum, a high school GPA of 2.0 or higher and at least a 20 on the ACT.
Under these new requirements, the admission standards themselves will not change, but four-year public universities will be penalized for making exceptions and accepting students that don't meet the stated requirements. Annual reporting from campuses are now required by the Board of Regents who will audit at select institutions. If a school is found to have made an exception in violation to the new guidelines, it can be mandated an enrollment limit or face a financial penalty.
According to Robyn Jordan, ULM's director of admissions, the Board of Regents' new guidelines will not pose an issue for the university. ULM will see little to no change in how it deals with admitting students to the university.
"Due to our historically low admit-by-exception rate, we do not see this new policy changing our admission process," Jordan said.
However, any students that have been admitted to ULM as an exception are receiving mentorship and counseling through the Student Success Center.
If there are any changes in admission rates, it is expected to come about due to the new requirements making open-enrollment institutions like community college seem more desirable to first-time students as these institutions don't have minimum admission requirements.
Many community colleges are expecting the Board of Regents' decision to boost their enrollment numbers.
"We may see an uptick in students showing interest in Louisiana Delta Community College because we are open admissions. That's our missions, that's our focus here in the community," said Dan Corsi, the LDCC's vice chancellor for academic affairs, in an interview with KNOE.
However, this boost to open-enrollment colleges is expected to siphon little from ULM's admissions due to few changes needing to be made to the school's own admission process or the requirements for transfer students being much the same as other students.