New doctor of physical therapy program coming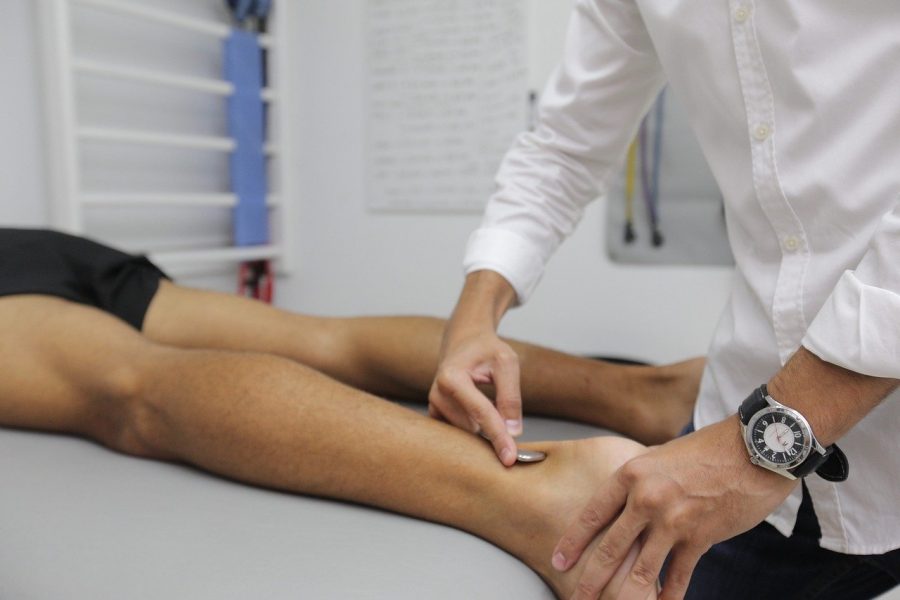 ULM will be offering a new Doctor of Physical Therapy program starting in 2022. It will consist of 38 courses, a total of 95 credit hours.
Applications will be available from Jan. 2021 through Oct. 2021 for students interested in the program. The interviews will be held the week of April 11, 2022. By the first week of May 2022, applicants can expect to be notified of their acceptance into the program.
The Bureau of Labor estimates the demand for physical therapists will increase 28% between 2016 to 2026, much higher than average employment growth.
According to the Louisiana Workforce Commission, "Between now and 2024, approximately 980 openings for physical therapists will occur in Louisiana."
Program director, Dr. Lisa VanHoose, said after completion of the course, students can work as clinicians, educators, healthcare administrators and more.
"There are multiple opportunities to learn different aspects of the career," VanHoose said. "The career offers work-life balance and a good income with an average starting salary of $66,685 as of 2018."
The DPT program requires the student to have a bachelor's degree with a minimum cumulative 60 semester credit hours and a GPA of 3.0.
ULM's website states DPT students will get experimental learning in the clinic during their second semester. They will have opportunities to work with faculty members on research, giving them an advantage of practical training besides classroom coursework.
VanHoose believes the collaborative student-faculty research opportunities make the program unique. Currently, three other universities in Louisiana offer a DPT program.
The program is currently in the process of getting accreditation from the Commission on Accreditation in Physical Therapy Education. Dr. Ashanti Jones, the director of clinical education and assistant professor, will assist VanHoose through the accreditation process and curriculum development.
"I am looking forward with much enthusiasm to inspiring and educating the bright minds of future Doctors of Physical Therapy," said Jones. "I am beyond honored and elated to be a part of constructing a program that will create opportunities to enhance the lives of our students and our community."
Students may enroll in the professional program only after the candidacy for Accreditation has been accepted. Approval from the Southern Association of Colleges and Schools Commission on College is pending.