Tips on how to shed quarantine 15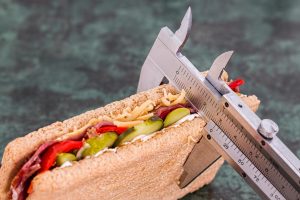 Dieting
Dieting is managing the consumption of food and drink with the intent to lose, gain or maintain weight. Diets like the Ketogenic and Paleolithic diet involve taking out certain food groups to boost or maintain your metabolism. Another diet that is now popular is the Sirtfood diet. This diet was used by Adele to yield her jaw-dropping weight loss results. The Sirtfood diet concentrates on certain food groups that activate sirtuins, which are proteins that control metabolism and other functions. Dieting should be practiced safely with guidance from a healthcare provider.
---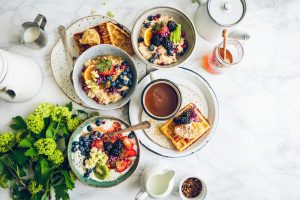 Color your plates
This method involves eating more vegetables and wholefoods. Eating healthier does not necessarily mean dieting. It does not completely excluding any food group but involves eating all food groups in a healthy balance. This could be implemented by meal prepping for the week to make it easier to eat healthier options when busy. It is alright to eat dessert once in a while, but be careful to not overindulge and start surviving on junk foods. Try to avoid processed foods that do not contain the essential nutrients present in a balanced meal.
---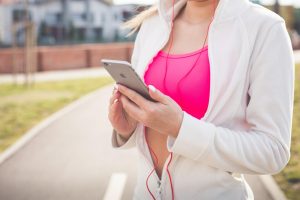 YouTube workout videos
Exercising during the quarantine has become less than ideal with gyms being closed. But there are still ways you can work out at home using free resources available on YouTube. Some examples of popular fitness vloggers on YouTube are Emi Wong, Chloe Ting and Pamela Rief. These online workout videos are useful during the pandemic because they allow people to socially distance themselves and workout from their homes. Also, the videos allow the users flexible hours and workout when they are ready.
---
Activity center workout groups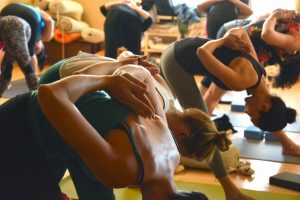 There are group exercise sessions at the Activity Center throughout the week where students can work out together with the guidance of a fitness instructor. Because students are doing the exercises with each other, it becomes easy to stay motivated throughout the session. The Activity Center offers various workout session and intramural sports for students and users of the facility. In the wake of the coronavirus, the administration of the activity center has made changes like the required use of masks and social distancing while in the facility.