How to build an effective resume as a student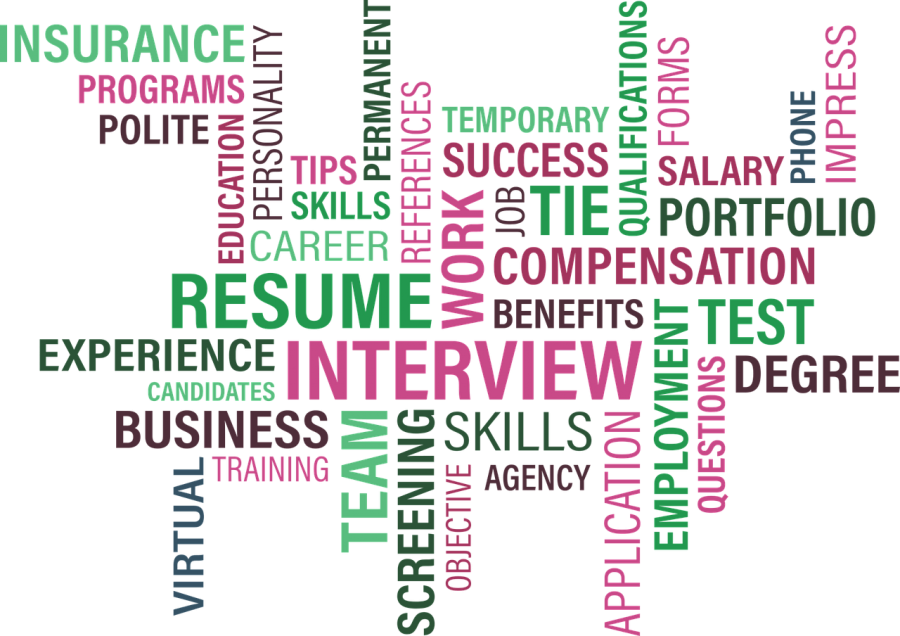 Building a strong resume could be the deciding factor in landing your dream job. When done right, a resume can give that good first impression you need to seal the deal with the employers.
As important as it is, students often don't know how or where to get started when building their resume. ULM provides students with several resources to help with this problem. A recent workshop, "Acing Your Resume," hosted by the counseling center, aimed to do just that.
Colm Bourke, the vice president for student affairs, was the speaker. According to him, one of the biggest mistakes you can make on your resume is forcing it to be a one-size-fits-all.
"Your resume should be tailored to fit each job application that you make," said Bourke. "Identify the language used in the job description, that is your checklist—and utilizing it is essential to getting hired."
The standard resume structure includes a header, professional summary, skills, education and work experience. The header should enclose personal information like your name, address, phone number, email address and LinkedIn URL.
As the name suggests, a professional summary is an outline of what you are professionally, roughly summarized in four to five sentences. It should include your degree, concentration and classification.
All of your skills should be integrated into either your professional summary or work experience. It's important to highlight particularly those skills that are mentioned in the job description.
The education section should mention your GPA and any relevant courses. Additionally, it is a good idea to provide proof of the skillsets mentioned in your resume through your work and volunteer experiences. This follows a chronological order with the most recent and relevant experiences listed first.
According to Emma Brunel, a junior majoring in political science, having a great resume not only gives a sense of what the student has accomplished, but also sheds light on their best qualities. She shared that her go-to resources are the templates available on the career center's website.
"The way we organize our resume and present information can give a strong idea of the person we are," said Brunel.
Despite following all the rules and etiquette of resume writing, students still have one shared concern: How can their resume stand out from a pile of a thousand other applications?
The key is to avoid using generic terms, reflect on your strengths and highlight the unique skillset you will bring to the workplace.
Having said that, you could also use specific keywords to match your resume with what the employer is looking for. Not only is this a self-check that your application fits the job description, but it will also increase your odds of ranking higher in applicant tracking systems that most companies use to electronically scan and sort applicants.