Support groups help students with COVID-19 impact, grief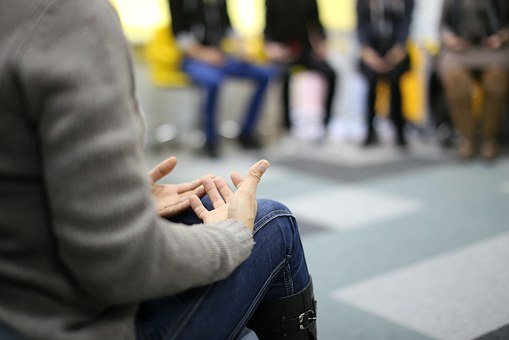 The pandemic has handed us one challenge after another for almost a year now. It's put people out of jobs, out of money and out of the classroom. It's taken away loved ones and made us fear for our own lives.
That's why Megan Roshto and Anna Claire, two marriage and family therapy student intern therapists at the ULM Counseling Center, decided to do something about it. They lead two weekly groups, a COVID-19 impact group and a COVID-19 grief support group.
"Group therapy can be a creative way to ease confusion and loneliness when going through challenging times," Roshto said.
The impact group is held through Zoom every Tuesday at 4 p.m. It's for students who want to work through the ways COVID-19 has affected their everyday lives. Students share their stories and the coping skills that work for them.
The grief group is also held through Zoom every Tuesday at 1 p.m. The group is for anyone who's grieving. Roshto said students should know that grief doesn't have to involve the death of a loved one. It can include things like a breakup or family trauma.
Roshto and Claire wanted to create spaces for students to heal through sharing their experiences and being supported by other students who can relate.
"The goal of these groups is simply to allow students the opportunity to join together with others facing the same battles and process their experiences in an environment that fosters support and encouragement," Claire said.
If students want to join, they just have to call the Counseling Center to sign up and the Zoom link will be sent to them.