Warhawks share their understanding of Black History Month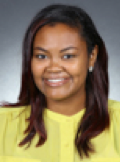 Jaleesa Harris- English Professor: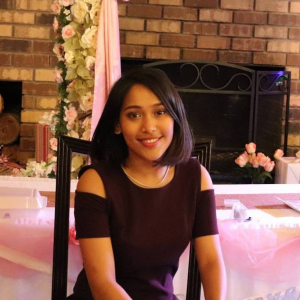 Black Heritage Month is time to celebrate and highlight the amazing and often overlooked contributions made by Black people. I always enjoy watching, especially children, discover faces and name they otherwise would not have learned. I hope that the knowledge that's offered in this one month will one day be magnified across every month.
Jamuna Tandukar – Senior Biology Major
"I think Black History Month provides a great window not just for Americans but also an International like me to celebrate and honor Black history."
Tandukar said that Black Heritage Month is not a month only for black (African American) people but for all the people living in America to connect to the history and make themselves aware of the precious heritages of this land that has lead our ways to freedom and harmony."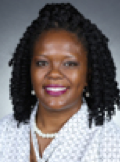 Shonnie Hall- Office Manager of Career Center:
Black Heritage Month is a time for me to reflect on our African American ancestors and the many dynamic African Americans who have paved and are still paving the way today. Our heritage is unique in so many ways through slavery, struggle, inventions, success, food, and the love we have for our culture and mankind. During Black Heritage Month, I can reminisce on how successful we were as African Americans, think in the present on how successful we are now, and with God leading the way, hope on how successful we will be in the future.
Amber Wells- Exercise Science Major Graduate Student: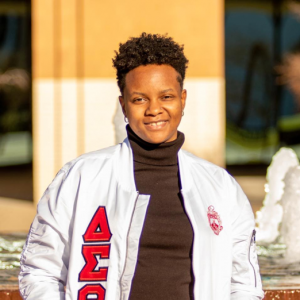 Black History Month is important to me because I feel our education system fails to teach students about all of the ways black people have suffered and contributed to society. When February comes around it's a time where people highlight amazing accomplishments of black people and they also shed light on so many things that you won't learn in your typical history class. And let's be honest, the 3 weeks spent in history class talking about black people isn't nearly enough and doesn't even scratch the surface of what needs to be taught. Until the education system changes, black history month is what we have to keep spreading information to people deprived of the knowledge.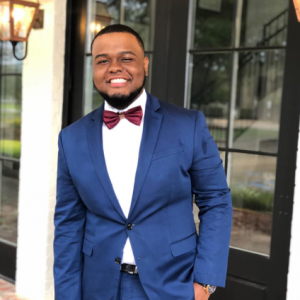 Matthew Alfred- Senior Pre-Pharmacy Major:
Black Heritage Month is a time for highlighting the many accomplishments and contributions that African Americans have made to the scientific, educational and social justice fabric of our country. It is important to learn about the struggles and being sub-human to now being part of society that is now human. You can't just limit it to one month but it is significant for the African American race to be recognized throughout the year along with this month. We take the time to remember the hardships and struggle, but it doesn't stop there. It's a remembrance of what we strive for and how the on
es before us have paved a way for the things we have today.