Warhawks share their best Valentine's Day stories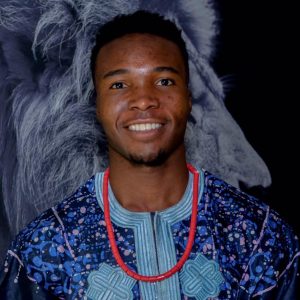 Raphael Akinpelu
My ideal Valentine's Day would be filled with me showing acts of love toward my girlfriend and loved ones.
More than gifts, it is the small things and the intentions that matter like calling, opening doors, buying flowers for her and going out on a romantic date.
I also believe that Valentine's should extend to the entire week, not just the 14th. Valentine's Day will be a period to remind my loved ones of just how much I love them.
Brianna Primm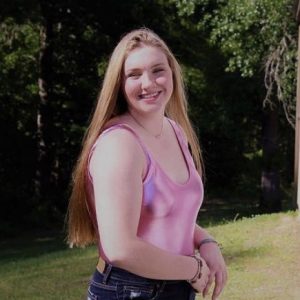 I would have to say my favorite Valentine's memory was my junior year of high school. We had a teacher that would always decorate for the holiday and she made a little photo booth for everyone to take pictures in front of.
It was so cute and she was always a positive and fun teacher. She took pictures for all of us and printed them out a few days later for us to keep. It definitely spread some good positivity and fun.
Claire Brooks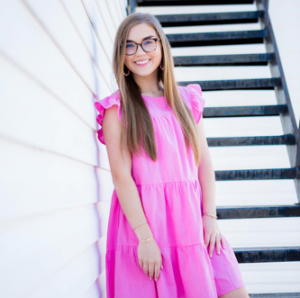 During my senior year of high school, when everyone started talking about Valentine's and what they thought they were getting from who, all I talked about was how I had never gotten roses from anyone for Valentine's.
Then my dad had roses sent to the school for me to get on Valentine's Day and I cried. He listened to what I had said and I think that meant more to me than the flowers did.
Annabeth Haisty
Several years ago when we first started dating, my boyfriend at the time surprised me with flowers and the heart shaped box with chicken mini's from Chick-fil-A early in the morning.
Later that night, we went out for a fancy dinner and that was pretty romantic. We have now been married for a year in December.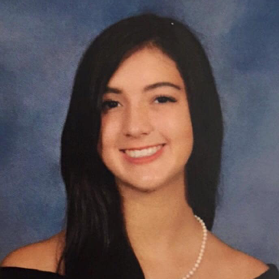 Rylie Alizabeth
I was a freshman in high school and single.
I wanted one of those big stuffed animals so bad.
When I came home, my mom had gotten it for me. It was so sweet.