Economics professor receives award, grant from West Cancer Foundation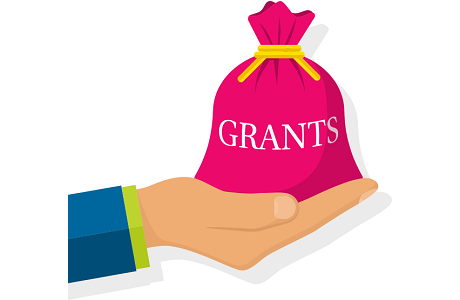 $5,000. What would you do with that much money? For Reshad Osmani and his colleagues, Albert Okunade and E. Olusegun George, researching racial and ethnic differences in healthcare services would be their use.
Recently, Osmani, a professor of economics at ULM, and his colleagues, both professors at the University of Memphis, received a grant of $5,000 from the West Cancer Foundation. They also received the West Cancer Initiative Award.
Osmani and his group proposed to discover racial and ethnic differences in healthcare services for uterine cancer, specifically focusing on the Affordable Care Act.
During president Obama's term, he enacted a law in March 2010, called the Affordable Care Act or Obamacare. The goal of ACA was to make affordable health insurance available to more people and provide consumers with premium tax credits to lower costs for households. The ACA also wanted to expand the Medicaid program to cover all adults with income below 138% of the federal poverty level, according to HealthCare.gov.
Osmani said he wants "to evaluate the impact of the ACA and its provisions on preventive care on the consumption of healthcare services among uterine cancer survivors who are U.S. racial and ethnic minorities."
Okunade, a professor of economics, said from the research project they hope to test the effectiveness of ACA's policy and to narrow mortality and morbidity rates between Blacks, whites and Hispanics. This would benefit policy decisions to strategize ways to lower these racial and ethnic differences and improve the outcomes of chronic health conditions, according to Osmani.
"From a public health policy perspective, narrowing racial disparities in health care access, care process and outcomes is a societal problem needing urgent public policy attention and resolution," Okunade said.
Jordan Walker, a representative of the West Cancer Foundation, said when deciding on a grant proposal, the Cancer Foundation Scientific Advisory Committee checked for the scientific method, how promising the study would be on preventing cancer, cancer care and addressing health inequities in the community. Throughout the numerous grant proposals WCF received, "Osmani's proposal certainly aligned with their funds," according to Walker.
Osmani and his colleagues hope to obtain funds from a nationally recognized research institution like the National Science Foundation.