College Republicans returns to campus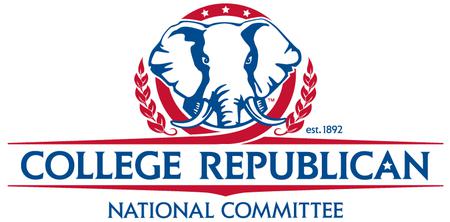 The conservative perspective will soon be brought back to ULM's campus with the return of College Republicans. The organization disbanded in 2019 because of low membership, but next fall it will be up and running again.
Ethan Estis, a sophomore political science major, decided to re-form College Republicans when friends started telling him he should. Estis has always been very involved in politics. At just 15, he was an intern for Luke Letlow in former Congressman Ralph Abraham's district office.
College Democrats already exists on ULM's campus, and Estis thinks it's important for both of the two top parties in the nation to be represented on our campus.
"It's important for everyone's voices to be heard on campus, regardless of party," Estis said.
And there's already a long list of student signatures hoping to be part of the organization.
Adam Craig, a graduate public administration student, is one student who's already signed up. He said a lot of students don't understand political issues and he hopes College Republicans will have positive outreach on campus.
Matthew Gore, a senior business administration major, wants College Republicans to level out political ideologies on campus.
"College campuses tend to be more liberal in their views," Gore said. "Republicans should have a voice just as much as any other political group."
While many students who've signed up are lifelong Republicans like Gore, some aren't.
Michaela Weeks, a junior political science major, was a member of College Democrats when she first transferred to ULM.
While Weeks agrees with conservative views on most issues, there are some she doesn't. She wants to join so she can learn more about other students' political views and share hers with them.
According to Estis, there aren't any events currently planned for next semester, but members will have the opportunity to get involved in state and local politics and serve on campaigns.