African songs to vibe to
Next2me
This is the perfect song to romantically slow dance to. The artist, Una Rams, is a South African musician with enchanting vocals and tunes that you can bop your head to. This song will make you long for your significant other and make the single folks lonely. More than the romance that this song stirs, Langa Mavuso's rap part is pure lyrical genius.
Dilemme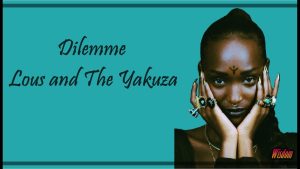 If you are looking to explore French trap, Lous and The Yakuza is the artist for you. The Congolese-Belgian singer is memorable for her unique style and sound. "Dilemme" is part of her "Tout est Gore" album. Whether you are a French speaker or not, this song will have you singing "na na na na."
Need Me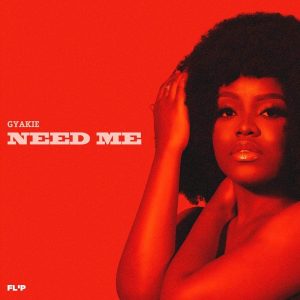 This is another song that will have you "flipping your tune," as Ghanaian singer Gyakie says. She rose to international fame after her 2020 single, "Forever." "Need Me" draws out feelings of being so deep in love and needing to be needed in your relationships. Her seductive alto resonates in your chest.
Nairobi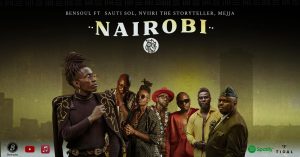 Love does not always have to be romantic. This song inspired by life's struggles proves that. The Kenyan artist, Bensoul, serenades your eardrums as he likens Nairobi to a big bedroom where anything is possible with Swahili lyrics sparsely laced with English phrases. Get ready to fall in love with "Nairobi's" love for Nairobi, Kenya.