US news you might have missed
Monroe
Gov. John Bel Edwards announced last week that the Swanson Center for Youth at Monroe will be renovated and improved by the end of 2022, according to KNOE.
According to the Swanson Center's website, it is a medium to high-risk prison for youths and can house up to 916 inmates.
Edwards said the facility had been ignored for years. However, in 2019 lawmakers approved $60 million to go to the Office of Juvenile. Some of that money is being used to fund the renovations, according to KNOE.
Edwards hopes financing the center will make it easier to manage, while hopefully reducing the number of escapes and violent attacks on the employees.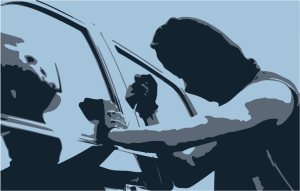 Louisiana
According to KNOE, a crime ring initiated in Florida has spread further into the south and to Louisiana. The group of unidentified thieves are allegedly breaking into people's cars, stealing checks and IDs, then going to the victim's bank and cashing forged checks.
The group has already cashed in $20,000 worth of stolen checks in the Vidalia, Natchez and New Orleans areas, according Sheriff David Hedrick in an interview with KNOE.
Investigators believe the men in the group break into the victims' vehicles and steal their identity, while the women impersonate the victims to acquire the cash. This means that before victims have time to report the cash stolen, the thieves have already made off with it.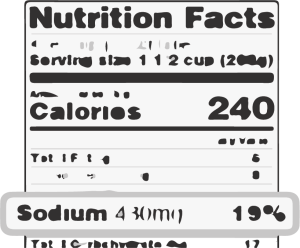 United States
The Food and Drug Administration has set up new guidelines to try to significantly cut salt from the American food supply to decrease the rate of heart disease, according the New York Times.
The new guidelines will decrease the amount of sodium in processed, packaged and prepared foods such as dairy products, cereal, bread, spaghetti sauces and salad dressings, which are typically not seen as salty food but have high concentrations of sodium, according to the FDA.
These guidelines are non-binding, which means companies do not have to comply. However, the FDA will award food companies that adhere to their new recommendations.