The Weeknd captivates with 'Dawn FM'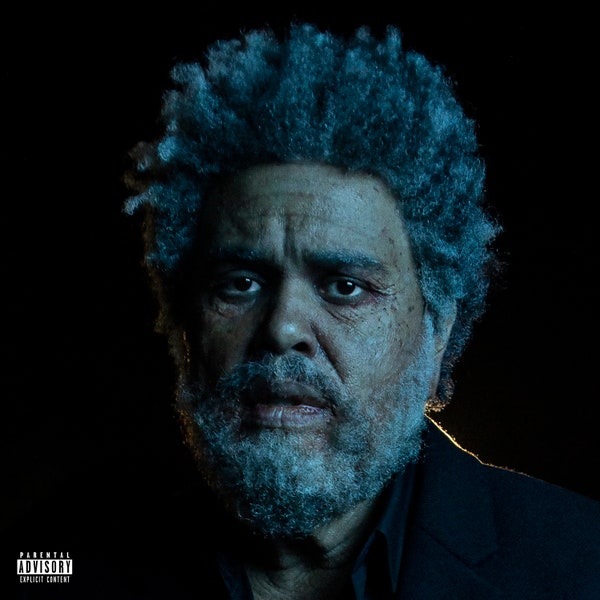 After the Billboard music award for Top R&B album was given to "After Hours" in 2020, The Weeknd dropped his fifth studio album "Dawn FM" on Jan. 7.
"Dawn FM" is a concise and cohesive project. But when you have created masterpieces like "Thursdays" and "After Hours," there is hardly anything you can throw out to top that.
The Weeknd's newest album feels like it's about a pivotal moment in his life. For example, his journey to creating a profound and prestigious career.
"Dawn FM" seems to be '80s inspired with its gated reverb and strong digital processing, which are stylistic choices that were prevalent then.
My favorite songs from the album are "Gasoline" and "Sacrifice." The Weeknd references purgatory in the album as the tunnel with a light at the end where you just wait for your turn.
According to Variety, The Weeknd started writing the album at the beginning of the pandemic but said it was too sad and dark.
In the track titled "Out of Time," we can feel elements from his songs "Starboy" and "Devil May Cry" in disguise, especially when he says "I'll treat you right and I'll love you like I should've loved you all the time."
"Dawn FM" debuted as #1 on Apple Music in 125 countries including the U.S., as well as #1 on Spotify U.S. & Global.
According to Billboard, "Dawn FM" topped the midweek chart and is set to be the first title released in 2022 to top the Official U.K. Albums Chart.
If "Dawn FM" continues to grow at this pace, it will match The Weeknd's previous brilliant albums, "Behind the Madness" from 2015 and "After Hours" from 2020.
On Twitter, The Weeknd said that "Dawn FM" is the second episode in a musical trilogy since the album's release.
The Weeknd opened a new vastness of music and opened a new trilogy which makes us feel await the coming albums even more.
"Dawn FM" offers new artistic liberties taken by The Weeknd, but maintains the sound he has paved in the music industry.