Up-and-coming artists to tune into this week
Maria Becerra
21-year-old Maria Becerra is an Argentine singer who first started her music career by doing cover songs on her YouTube channel. She is known for her amazing vocals and her voice. She has already collaborated with big pop artists like Becky G. and J. Balvin. Becerra is a versatile singer who sings pop, reggaeton and R&B. Her music has salsa influence, which can be found on her new album "Animal."
T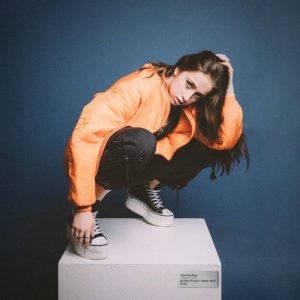 ate McRae
Tate McRae is a 21-year-old Canadian pop and R&B singer who sings alternative pop. She is mostly known for her songs "You Broke Me First" and "That Way," which has given her global recognition. She was the youngest musician featured in Forbes' 30 under 30 list. She's considered to be the most brooding artist since Avril Lavigne.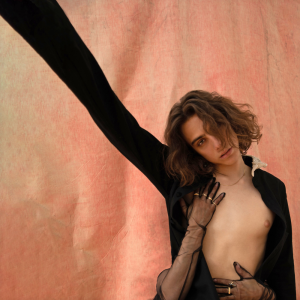 Eddie Benjamin
Eddie Benjamin is an Australian-born singer-songwriter who currently resides in Los Angeles. His voice has been called angelic and the voice of the new generation by some of the biggest stars like Justin Bieber and Meghan Trainor. The singer adds pop, R&B and jazzy overtones to his music. Some of his recent artistic works can be found in songs like "Running Away from Home" and "Speechless."
Sash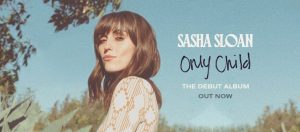 a Sloan
26-year-old Sasha Alex Sloan is an indie pop singer-songwriter from Los Angeles. Her debut album "Only Child" was released in 2020 and her debut EP "Sad Girl" was released in 2018. She writes raw and honest lyrics that communicate real heartache and standsout to the Gen Z audience. Her best songs are "Dancing with Your Ghost" and "Older."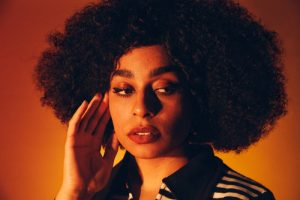 Celeste Waite
Celeste Waite is a 27-year-old British American singer-songwriter who sings pop. She has been creating music since 2014, and her best songs are "Beloved" and "Ugly Thoughts." She has provided vocals for big stars like Avicii, Tieks and Real Lies. She released her debut album "Not Your Muse" in 2021 and debuted at No.1 on the UK albums chart.