January memorial: Remembering celebrities
Sidney Poitier
Sidney Poitier was what most would call a jack-of-all-trades. He was a renowned actor and film director. The Bahamian American icon was also the first black actor and Bahamian to win an Academy Award for Best Actor. This star, whose life paved the way for black actors in film, was found dead in his home in Los Angeles on Jan. 6. He was 94 years old and his cause of death was reported to be heart failure, according to CNN. He was famous for portraying characters in movies like "Lilies of the Field," "To Sir with Love" and "Guess Who's Coming to Dinner."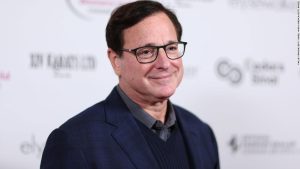 Bob Saget
This star brought laughter and joy to many homes during his life. Robert Lane Saget, popularly known as Bob, was famous for his role as Danny Tanner on "Full House" and as the voice of Ted Mosby on "How I Met Your M
other." He also starred in the Netflix sequel to "Full House"—"Fuller House." However, on Jan. 9, he was found dead in his Florida hotel room, according to ABC News. There were no visible signs of drug use or foul play but the cause of death is still unknown. Saget was 65 years old.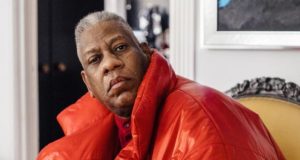 Andre Leon Talley
This fashion journalist with a larger-than-life personality was pronounced dead on Jan. 18 at 73 years old. According to The New York Times, Talley struggled with some health issues before heart failure led to his death. He was known for his bold fashion statements. He applied his talent in several different fields like film, journalism, curating and fashion. He also starred in "America's Next Top Model" as one of the judges alongside Tyra Banks and Jay Manuel.
M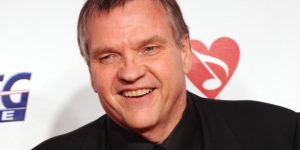 eat Loaf
Michael Lee Aday, professional
ly known as Meat Loaf, was a remarkable singer recognized for his wide-ranging voice and exciting live performances. His 1977 debut album, "Bat Out of Hell," is still one of the largest-selling albums in the history of music. Meat Loaf was not only a terrific musician, but he was also a great actor. He starred in movies like "The Rocky Horror Picture Show," "Fight Club" and "Wayne's World." Unfortunately, this artistic genius passed away on Jan. 20 at age 74. The cause of death is unknown.