Black musicians to spotlight this month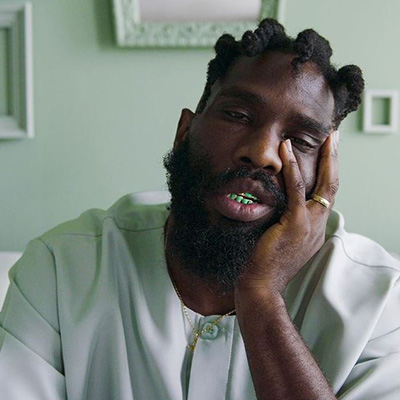 Tobe Nwigwe
Tobe Nwigwe is a rapper and singer from Houston, Texas. He posted music videos on social media in 2016 and appeared at the BET HipHop Awards in 2018. In 2020, Nwigwe released "I Need You To (Breonna Taylor)" and it went viral on many social media platforms. The song acts as a service announcement repeating the line "Arrest the killers of Breonna Taylor." Nwigwe has also released songs like "Eat" and "Make It Home" that speak out against social injustice. "Make It Home" talks about the fears of African Americans while also mentioning their history. Nwigwe tells the story of his childhood and loss through melodious sound and powerful lyrics.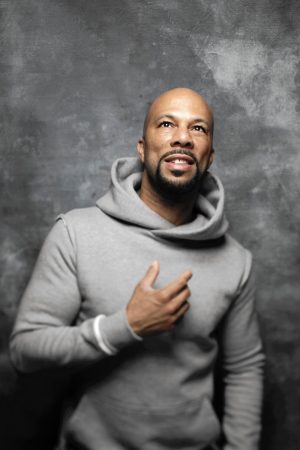 Common
Common started his rap career in the 1980s, but he didn't gain popularity until 10 years later. Common addresses many issues of the Black community through his lyrics. In his song "Imagine," he talks about what paradise would be. Black people wouldn't have targets on their backs, and the extreme criminalization of drugs would not exist. Common also made a song with John Legend called "Glory." Their song was featured on the soundtrack of the film "Selma."
"Glory" focuses on the fight for freedom, history and unity. Common shares his experiences and heartache through poetic phrases and rhythmic beats.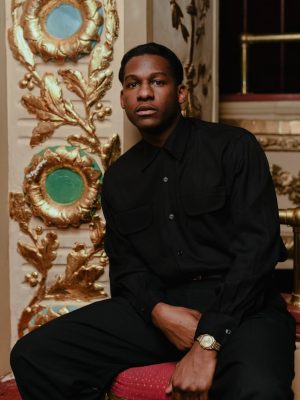 Leon Bridges
Leon Bridges is a soul singer and songwriter that released his first album, "Coming Home," in 2015. "Coming Home" recognizes his background growing up in New Orleans and his family history. The album gives a mix of soul, jazz and gospel. The songs "Brown Skin Girl" and "Lisa Sawyer" give tribute to the Black women in his life and their importance. In Bridges' newest album, "Gold-Diggers Sound," he released a song called "Sweeter" that tells of his hopes for a sweeter life. He said, "Why do I fear with skin dark as night?" Bridges brings to light the lack of peace in today's society. He sings about mothers crying and lost life, but also hope.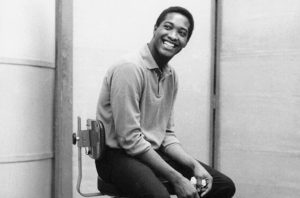 Sam Cooke
Even though the song didn't release until two weeks after his death, Sam Cooke's "A Change Is Gonna Come" became an anthem of the Civil Rights movement. The single was first released in 1964, but the lyrics are timeless, telling the story of the fight that African Americans have even today. "A Change Is Gonna Come" shows the hurt of the Black community but also gives encouragement and hope. His music speaks on serious divides by using sophisticated lines and soul. This is Cooke's most known song, but he has more great music you should add to your playlist. I recommend "You Send Me" and "Bring It On Home To Me."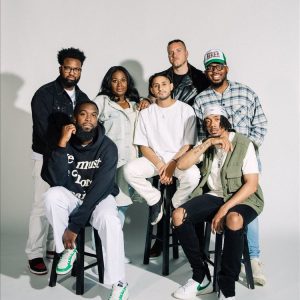 Maverick City Music
Maverick City Music is usually known for their gospel music. But on Juneteenth of last year, they released "Jubilee: Juneteenth Edition." The intro of the album tells why Juneteenth is celebrated. It said, "If everybody's not free, then nobody's free." And this idea continues throughout the album. "Jubliee: Juneteenth Edition" combines Maverick City's gospel sentiment and musical progression with Black history and moving forward from that history. Maverick City's song "Same Blood" speaks specifically about division and how we should be united.