Soon-to-be released albums to look out for
Charli XCX's "Crash"
"Crash" is the fifth studio release album for Charli XCX and will released on March 18. The album ends the five-album deal of Charli XCX with Atlantic Records. Charli XCX said to reporters that "Crash" is everything someone would want in an album. Some say this album is the best full-length project since "Pop 2," which was an embrace of vintage pop. The album includes 12 feature songs and has a total run time of 34 minutes. The singer touches listeners with her exquisite vocals and lyrics. She is determined to provide the best she can and never disappoints with her music. This cutting -edge album is definitely one to keep your eye on.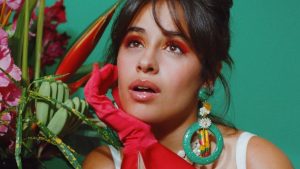 Camila Cabello's "Familia"
"Familia" is the third studio album by Camila Cabello, which will be released on April 8. Cabello announced the release date of the album on her birthday, March 3. The next day she released a single from the album called "Bam Bam." This album is the follow-up to her self-titled debut, which was released in January 2018, and her second album, "Romance," which was released in December 2019. After struggling with personal love problems of her own, she is back writing again and creating music through Epic Records.
Rosalía's "Motomami"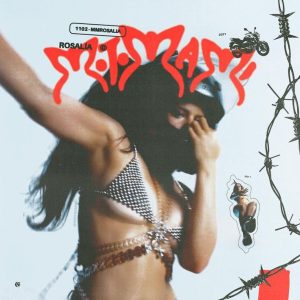 "Motomami" is Rosalía's third studio album which is set to release on March 18 through Colombia Records. This album showcases the Spanish superstar's incredible range. The intention of the album is to bridge genres and experiment with form, and that is exactly what it does. Rosalía shared that she chose the name "Motomami" because it is "structured in binaries, two types of contrasting energy." "Motomami" has two parts—"Moto" is the experimental part of the album, while the "mami" part is more genuine. MTV video awards winner Rosalía grabs the attention of a Spanish as well as an English audience with this album.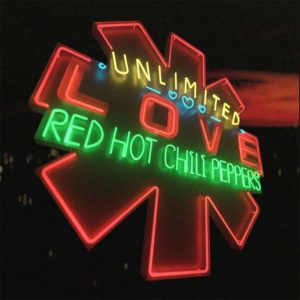 Red Hot Chili Peppers' "Unlimited Love"
After releasing their 11th studio album in 2016, the band lost their guitarist Jack Sherman in 2020. After a rough patch, they're standing up again with the Red Hot Chili Peppers' 12th studio album, "Unlimited Love." This new album is set to be released on April 1 through Warner Records. "Our only goal is to get lost in the music," the band explained in a press release. The American rock band has never failed to amaze us through their music and I doubt the coming album will be anything less.

Father John Misty's "Chloë and the Next 20th Century"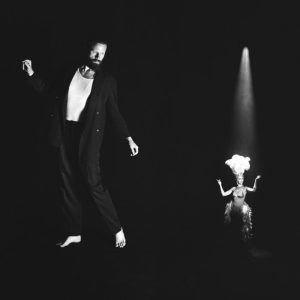 Josh Tillman—stage name Father John Misty—is releasing his fifth studio album through Sub Pop in North American and Bella Union in the U.K. on April 8. This is his first full-length project since his last release back in 2018. His singles "Goodbye Mr. Blue," "Q4" and "Funny Girl" from the album have already been released. "Chloë and the Next 20th Century" features 11 songs with a total run time of little over 50 minutes. Also known as the elegant, jet black tuxedo guy with a taste of old jazz, Father John Misty will bring back the gentleman vibes again.