Need to know news from this summer
Abortion
After the landmark ruling from the Supreme Court that overturned Roe v. Wade, many states have held votes on whether or not abortion will become illegal within their borders. In states like Kansas, voters decided to keep abortion legal in the state. In states like Louisiana, Kentucky and Utah, the situation is everchanging. According to the New York Times, Louisiana's abortion laws have changed five times since the fall of Roe with Kentucky's laws changing four times and Utah's three. With the power now in the hands of the states, voters will have to determine new laws concerning abortion.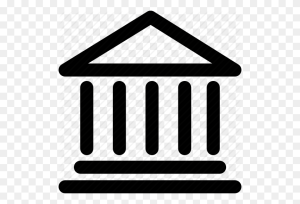 U.S.
Congress has recently passed several bills aimed at decreasing inflation and promoting green energy. The first of these bills will promote semiconductor production in the United States, allowing America to become a global competitor in one of the fastest growing fields.
The next two bills are largely aimed at reducing healthcare costs and putting aside billions of dollars to invest in renewable energy sources such as solar, wind and hydroelectricity. According to AP News, the passage of these bills has been considered a big win for President Biden and his democratic backers.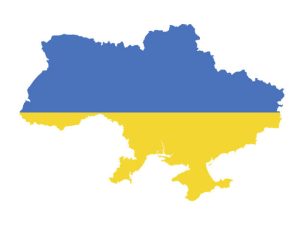 Ukraine
The war between Russia and Ukraine raged on throughout the summer. The majority of the fighting is focused in the Donbas region in eastern Ukraine, but Russian forces have dropped bombs across the entire country of Ukraine.
One key area of concern is a nuclear plant in Ukraine that has come under Russian control. Increased shelling in the area has caused fears of a possible nuclear incident taking place. Neither country has taken blame for hitting the plant, but the UN has major concerns for the civilians living in the area, according to CNN.