Summer hits to add in your 'Back to School' playlist
Carley Nail, Arts & Entertainment Editor
August 17, 2022
'Vegas' by Doja Cat
Feel-good hype music has always been Doja's specialty, but this time around she paid tribute to the underrated Black musician that gave us "Hound Dog." While "Hound Dog" grew in popularity from El- vis' cover, Big Mama Thornton first released the song. Doja heavily includes samples from Thornton's track, while also putting her own modern spin on this classic.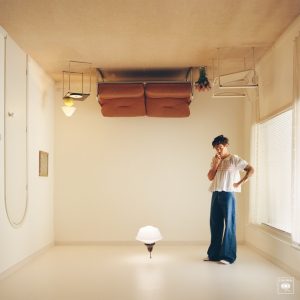 'As It Was' by Harry Styles
"As It Was" quickly became one of the most popular songs of the summer. According to CNN, Styles broke a Guinness WorldRecord with "As It Was" by being the male artist to have the most streams on Spotify in 24 hours. With its 80s sound and thought-provoking lyrics, "As It Was" fulfilled the request of many fans while also bringing the pop song of the summer.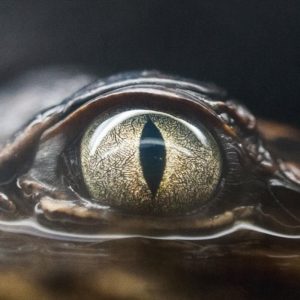 'Glimpse of Us' by Joji
After going viral on TikTok, "Glimpse of Us" is Joji's first song to hit the top 10 in Billboard's Hot 100 chart. "Glimpse of Us" tells the tragic story of love, heartbreak and having to move on. Joji's powerful lyrics mixed with the calm soothing piano shows true emotions embedded in this song.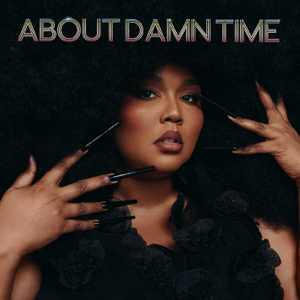 'About Damn Time'by Lizzo
It was about damn time that Lizzo released a new song, and she certainly delivered. "About Damn Time" is a self-love and empowerment anthem with a beat that makes you want to dance. Released in April, this single preceded the drop of Lizzo's new album and be- came her second song to reach the number one spot on Billboard's Hot 100 chart.
'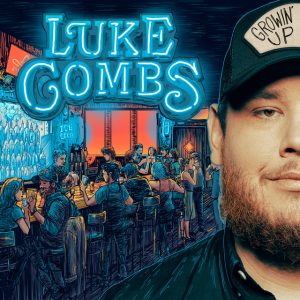 The Kind of Love We Make' by Luke Combs
"The Kind of Love We Make" soon became a country favorite after be- ing released in June. While "The Kind of Love We Make" is not Luke Combs's most popular song, it has been the most streamed song on his newest album. This rustic southern love song is perfect for easy-listening and has been climb- ing the country music charts.