Resources to stay healthy during wellness month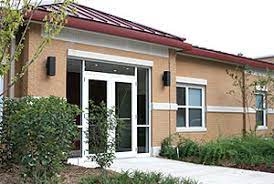 Counseling Center
One challenge that all college students struggle with at some point in their academic career is staying mentally healthy. ULM has taken steps to ensure that every student is offered services when they need them.
The counseling center at ULM offers free mental health services to all students. To receive counseling, all students have to do is give the center a call during business hours, schedule an appointment and fill out a couple of forms.
The counselors there are available to address students' concerns on a wide variety of issues including stress management, anxiety, depression, substance abuse and educational issues.
Every counselor at the center is ready and eager to help students. Most appointments take place via zoom or phone call to fit in with each students' busy schedule.
Appointments with the counseling center can be made during their business hours ThMonday-Thursday 7:30-5p.m. and Friday Th7:30-11:30 a.m. They can be reached at 318- 342-5220.
Activity Center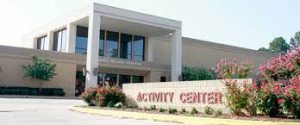 College brings along its own type of stress that can make it hard to stay physically fit. ThThankfully, the activity center on campus offers several different types of classes and activities to keep the Warhawks moving throughout their time at ULM.
The A.C. is open on weekdays from 6 a.m. to 10 p.m. and Fridays 6 a.m. to 7 p.m. It is also open on Saturdays 10 a.m. to 3 p.m. and Sundays 1 p.m. to 5 p.m.
From intramurals to intense workout classes, the A.C. has something for every student.
A schedule of these classes and intramural events are sent out to every student via email, but can also be accessed on the website or at the front desk of the A.C.
The A.C. recently underwent renovations to provide new basketball courts and weight rooms. Upstairs there is also a full length running and walking track and other cardio workout equipment.
The A.C. is a great facility that allows each student to achieve physical fitness in a way that works for them.
Affinity Clinic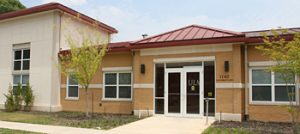 Having just lived through a pandemic, everyone knows what it is like when sickness hits. To keep you healthy and able to attend class, the Affinity Clinic on campus offers health services to students who do not have a doctor in town.
Located just a short walk from each residence hall, the Affinity Clinic offers students an easy and accessible place to receive health services.
ThThey are open every Monday through Friday 8 a.m. to 5 p.m. Appointments can be made online, but walk-ins are also accepted. ThThe clinic provides general health screenings, but they also provide immunizations, lab services and prescription pick up.
Most major insurances are accepted at the clinic, allowing students who are insured to pay little to no copay when receiving services from the Affinity Clinic.
The clinic also offers COVID testing to students and faculty who believe they have contracted the virus.
Lactation Station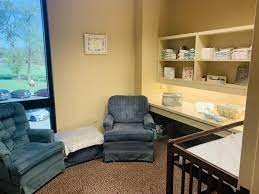 For moms who are nursing children and attending school, the ULM library offers a lactation room for mothers to comfortably pump or nurse.
Created in 2021, the lactation station is a relatively new addition to campus. It was created due to the need of mothers who were having to nurse in their cars or bathrooms. The room is outfitted with comfortable chairs and a changing table for mothers to privately take care of their children.
The creation of the room shows a commitment to mothers who are continuing their education by allowing them a safe place to care for their children without leaving campus.
The room is located in room 219 of the library. It was created by a collaboration between library director Megan Lowe and the Ambitious Women's Society.
Access to the room can be given via the front desk.