Don't miss these moments from the summer
Carley Nail, Arts & Entertainment Editor
August 22, 2022
'Top Gun: Maverick'
"Top Gun" is back. Releasing on May 27, "Top Gun: Maverick" filled theaters as many were excited about the sequel. According to FOX Business, the movie has become Paramount Pictures' highest-grossing film to date making over $601.9 million. "Top Gun: Maverick" beat "Titanic" out for the title as it was the company's previous highest earner. "Top Gun: Maverick" had high expectations having to entertain two different generations, but the film found success as a family favorite.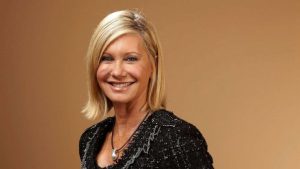 Olivia Newton-John's death
On Aug. 8, well-known actress and singer Olivia Newton-John passed away at her ranch in Southern California. Newton-John acted as Sandy in the household favorite movie—"Grease." She also released many albums like "Physical" and "Come On Over." Newton-John fought a battle against cancer for most of her life. According to CNN, she had a diagnosis of breast cancer in the 90s and2017, but her last diagnosis was in 2018 for cancer located on the base of her spine.
Depp and Heard's trial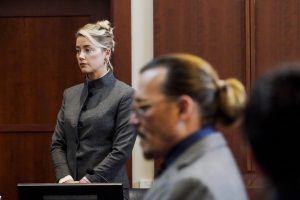 Johnny Depp and Amber Heard's trial was watched nation-wide. This case can be traced back to 2018, when after their divorce Heard released an article to The Washington Post stating that she had been abused. Although Depp was never mentioned by name, it cost him his image and many acting opportunities. During the trial, their relationship was taken apart and heard from both parties. According to Insider, both Heard and Depp were both found liable by the jury for defaming each other.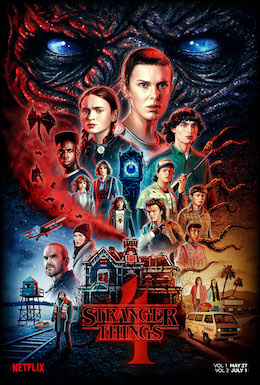 'Stranger Things' new season
Fans have long awaited for a new season of this Netflix popular series. "Stranger Things" first came out in 2016. Since then, the "Stranger Things" fan base has grown with each season release. For this new release, the fourth season dropped in two different parts—Volume One and Volume Two. The entire season contained nine episodes. All of the episodes have an average screen time of an hour and thirty minutes—except for the two and a half hour finale.
Kardashian and Davidson's break up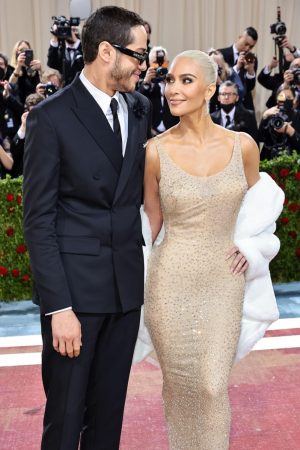 After dating since October 2021, Pete Davidson and Kim Kardashian called off their relationship during the first week of August. The couple was a very shocking matchup as Kardashian is a famous businesswoman and Davidson is an SNL comedian and actor. According to U.S. Magazine, Kardashian started dating Davidson eight months after filing for divorce from Kanye West. With the two leading very different lives, distance became an issue that eventually led to their break up.