Great additions for your game day outfit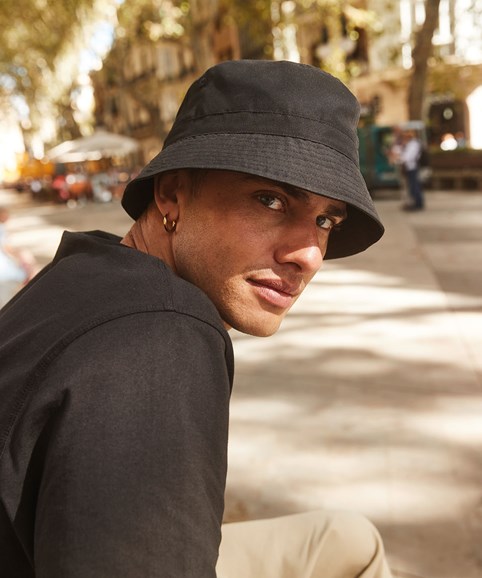 Carley Nail, Arts & Entertainment Editor
September 20, 2022
Bucket Hat
Shade is your friend—especially in this hot weather. Bucket hats provide a little bit of shade when the sun is beating down in the stadium while also being fashionable. Bucket hats can be found in many designs and colors. They are sold at many places in-store and online. Amazon currently has white, black and maroon bucket hats available for around $13. Whether they are embroidered, a unique color or have the ULM logo, a bucket hat is a great way to upgrade your outfit.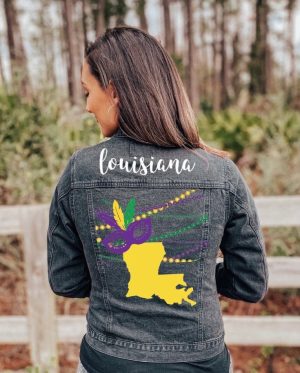 Denim Jacket
For a late-night game, a denim jacket is my go-to. They are perfect for keeping you warm, but they also give a layer that elevates an outfit. Many people have started painting their denim jackets, making it a trend on college campuses. I've seen denim jackets with painted school logos and mascots. It's a fun way to be creative and add bright colors to an otherwise common article of clothing. Adding jewels and glitter is another idea for those looking to decorate their own denim jacket.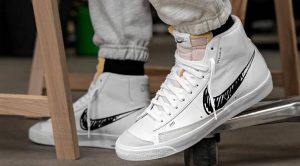 Comfortable Shoes
If you stand up through the whole football game like I usually do, comfortable shoes are much needed. The key is having a nice pair of shoes that also support your feet for a long amount of time. HOKA shoes have become popular over the past year. But if you are wanting something with less of a sneaker look, Nike and Adidas have a lot of options. They hit the check mark for a comfortable shoe but are a step up from a casual tennis shoe.
Overalls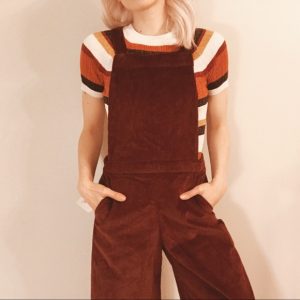 Overalls, like denim jackets, can be painted and decorated to add individuality. But a classic pair of blue jean overalls are a nice look as well. Overalls can be bought in unique colors like maroon or even gold. Free People sells maroon overalls for $98 online, but Amazon has more affordable options around $20. You can wear overall shorts or pants. They can be corduroy or jean. With so many options, overalls are almost never a wrong choice for game day.