Advocacy Forum encourages discussion
ULM prides itself on the diverse student body here in Monroe. But with so many different backgrounds, it's easy for people to unconsciously stereotype those with different upbringings. One RSO is doing its part on campus to bring attention to the issues and concerns of its members.
ULM's Black Student Union held the Black Advocacy Forum last Thursday to create a discussion with its members and guests on pressing issues within the Black Community.
Sophomore communication major and BSU event coordinator Kewann Smith stated that the goal of these forums is to provide a safe space for Black students at the university, while also creating much-needed dialogue about problems that people of color might face. She said that students find themselves in situations where they "don't feel at home" and that her organization helps create a sense of security.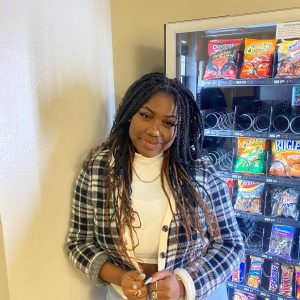 "People in general don't want to have these conversations," Smith said.
For the first meeting of the semester, the organization discussed stereotypes and micro aggressions. The organization quizzed the room and asked if anyone had any insight or experiences with these topics.
Many students said stereotypes have caused them harm and trouble in their lives. One student commented that they hear negative stereotypes about Black people labeling them as criminals. Those comments affect how they are seen on the surface.
Several students voiced that even some stereotypes that seem harmless put them against unrealistic standards. For example, one student shared how they were expected to be great at playing an instrument or be athletically gifted even though they have shown no interest in these things.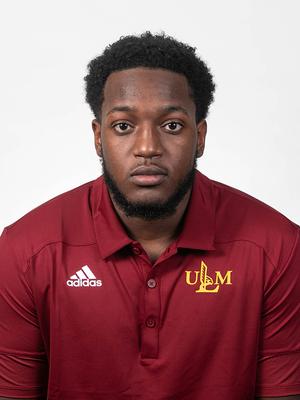 Students also discussed code-switching—when people modify their behavior depending on the setting they are in—and how some feel this is necessary to avoid discrimination. This created a discussion on professionalism that quickly split the room into two camps.
One side rallied behind the idea that people don't have to concern themselves with how they talk or present themselves in a professional setting. They believe their qualifications warrant them to act naturally.
The other group countered and said they believe that presentation matters to all and that people should be mindful of what they say and how they act.
The BSU's moderators stood by and made sure that no voice or opinion was kept out of the conversation.
Senior toxicology major Peyton Beckley said that these discussions will help "not only ourselves but the university" moving forward. He believes that understanding how people from different cultures and backgrounds are feeling will help the university in the long run. He also said the diversity on campus is in the best shape he's seen during his four years at ULM.
The organization wants people to know that although most of the topics are directed toward Black students, its doors are open and they invite all students to future discussions.