Up-and-coming artists to add to your playlists
Wallice
Lyrics that hit hard, tense relationships and growing pains in front of an indie alternative sound. That's Wallice. With her soothing and warm voice, Wallice's songs are peaceful to listen to. If you want music that provokes self-reflection, dive into her lyrics. Her song "Wisdom Tooth" has a melody that's bound to lift your mood.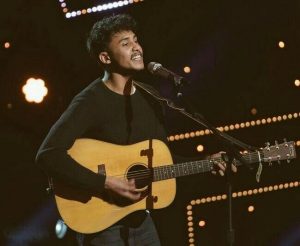 Arthur Gunn
Arthur Gunn flourished after performing a cover of "Have You Ever Seen the Rain" on American Idol. Now, Gunn continues to deliver deep lyrics with stunning vocals. His music manages to be a perfect mix of both the country and folk genres. His most popular singles include "Save Me Now" and "These Walls."
SoFaygo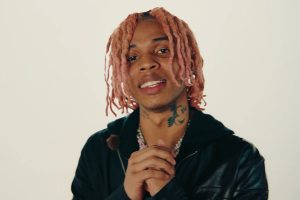 SoFaygo is a young hip-hop artist and rapper that went viral after his song "Knock Knock" started gaining traction on TikTok. He has collaborated with famous artists such as Trippie Redd, Don Toliver and Lil Yachty. After making tracks with big-name artists, SoFaygo's music followers began climbing in numbers.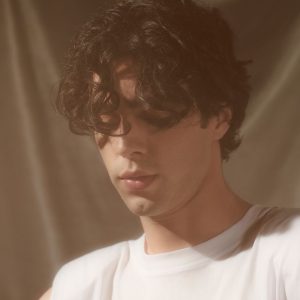 Stephen Sanchez
If you like listening to pop songs that have a '50s vibe with a modern sound, then you will like Stephen Sanchez's music. His song "Until I Found You" became popular after blowing up on TikTok. Sanchez writes songs that can relate to your romantic relationships. If you are looking for the perfect wedding song, Stephen's got you.
spill tab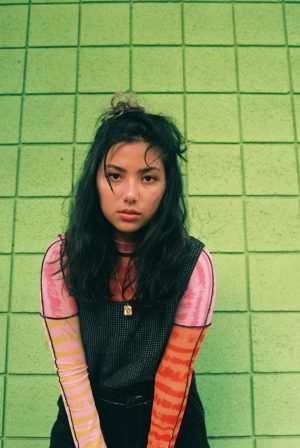 spill tab is a new Thai artist to join the alternative/indie genre. Releasing earlier this year, "Velcro" has become her most streamed song. spill tab welcomes us with sweet vocals and relatable lyrics with every listen. With this growing artist's amazing pop song melody, her music will likely spread to wider audiences in no time.