Popular inspiring actors in TV today
Jim Parsons
Jim Parsons spent 12 years on "The Big Band Theory" playing the socially inept genius Sheldon Cooper. He won the 2010 Golden Globe Award for Best Actor–Television Series, Musical or Comedy for this role. Parsons also contributes to the Gay, Lesbian & Straight Education Network, an organization that helps support LGBTQ students.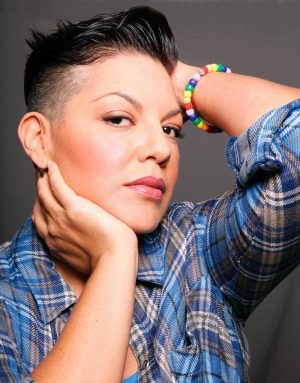 Sara Ramirez
In the popular medical drama "Grey's Anatomy", Sara Ramirez dedicated a decade of their life acting as Dr. Calliope "Callie" Torres. Ramirez received the Ally for Equality Award from the Human Rights Campaign Foundation in 2015, and one year later, they came out as queer and bisexual, revealing their pronouns as "they/them".
Wanda Sykes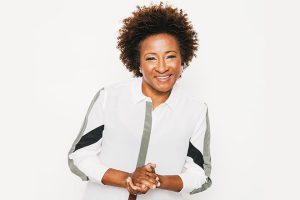 Wanda Sykes has spent over 15 years making people laugh, whether on television shows like "The Chris Rock Show" or on stage during her comedy specials. Outside of the big screen, Sykes is a strong supporter of the Ruth Ellis Center of Detroit, a social service center for runaway, homeless and at-risk LGBTQ youth.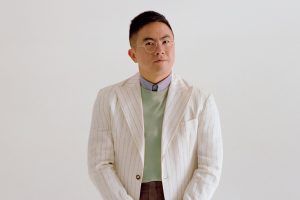 Bowen Yang
From writer to a full-time cast member, Bowen Yang quickly climbed the corporate ladder at Saturday Night Live. In September 2019, Yang became the third publicly gay cast member of SNL, as well as the first Chinese-American cast member. In Time Magazine's 2021 issue of Time 100, Yang made the list under the Artists category.
Kate McKinnon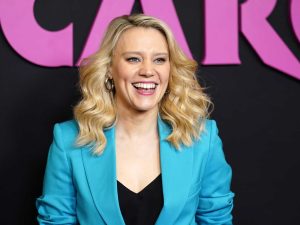 Kate McKinnon started her career in 2007 as part of the cast for Logo TV's "The Big Gay Sketch Show." McKinnon later joined Saturday Night Live in 2012, becoming the first openly lesbian cast member. Because of her many involvements, McKinnon has given a voice to the LGBTQ community through her constant representation.