Five spooky fun activities to do this October
Paint Pumpkins
Pumpkin carving has always been a staple for Halloween, so why not enjoy a fun activity with less mess? Turn a plain old orange pumpkin into a colorful centerpiece for your front porch with brushes, acrylic paint and markers. You can paint a beautiful blue and purple galaxy or replicate a famous Halloween character. It's a great activity if you are stuck inside during Halloween.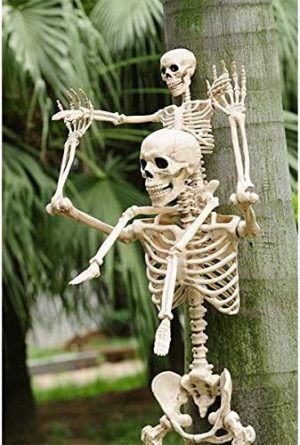 Skeletons on Tower
During October, spooky skeletons decorated by sponsors supporting The Northeast Louisiana Children's Museum will cover the many yards of businesses on Tower Drive. Skeletons dressed as athletes, Jack Sparrow from "Pirates of the Caribbean" and the Sanderson Sisters from Disney's new movie "Hocus Pocus 2" are displayed along Tower Drive.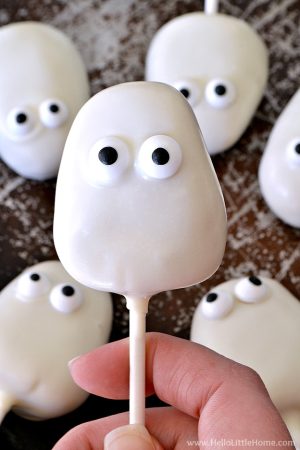 Make Halloween Treats
Individually wrapped candy bars are what every trick-or-treater expects when going from house to house, but there are plenty of easy and spooky Halloween treats that you can make in the kitchen to hand out instead. Mummy Oreos, ghost cake pops and spider web cupcakes are a few of the many delicious desserts that will impress every age group.
Go to a Haunted House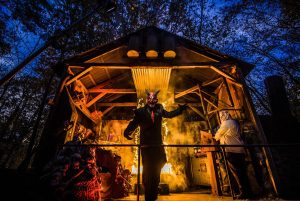 For some, there has always been that draw to go to a haunted house despite knowing it is made to scare you. Haunted houses are just giant puzzles with monsters lurking around every corner. The anxiety that comes with entering a haunted house can challenge you. It takes amazing actors, makeup artists, and designers to create a horrifyingly great experience.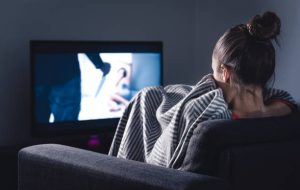 Watch a Scary Movie
Sometimes, it's fun to break out the popcorn and candy while enjoying movies at home. If you prefer ghosts and haunted houses, you can watch "Poltergeist", "The Conjuring" or "The Shining." Halloween content comes in many different forms—funny, nostalgic or absolutely bone-chilling—choose what gives you a thrill if you stay in this fall.