Students choose top five from 'Midnights'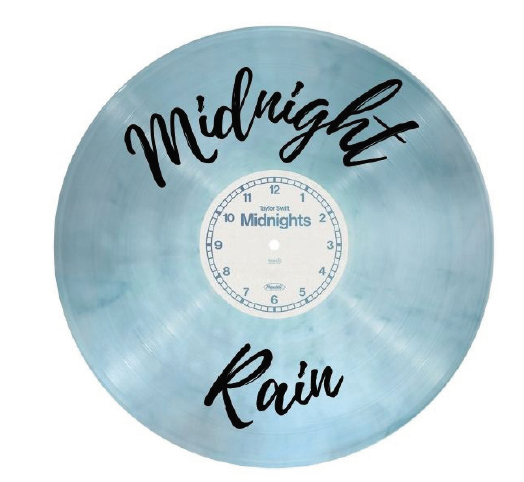 Carley Nail, Arts & Entertainment Editor
November 7, 2022
'Midnight Rain'
This song shocked many fans
when the album first released.
"Midnight Rain" starts with a
deeper modified version of Swift's
voice—a technique that she hasn't
been known to use. But as it continues,
Swift's full voice comes to the
forefront. The rhythm changes to
make room for elegant beat drops.
"Midnight Rain" is entrancing with
its unique style and relatable lyrics.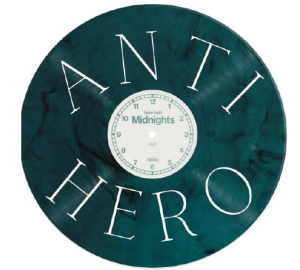 'Anti-Hero'
In "Anti-Hero," Taylor Swift opens
up about her insecurities and creates
a space where she's vulnerable
with her listeners. "Anti-Hero" has
an uplifting pop beat, but her lyrics
go in depth about her fears and
anxieties. Swift mentions many issues
that are likely relatable for
college students, which is probably
why ULM students have deemed it
as an album favorite.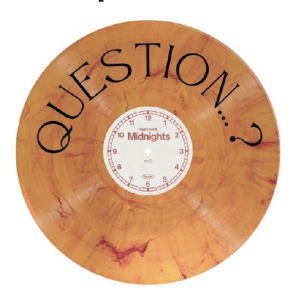 'Question…?'
I can't help but sing this song with
an attitude. Taylor Swift puts every
ounce of feeling she has into "Question…?"
The song is composed
of many unanswered questions.
She calls out the person the questions
are intended for, asking for an
explanation. "Question…?" maintains
a steady pop beat that is fun,
but Swift's delivery of the lyrics
makes this song stand out.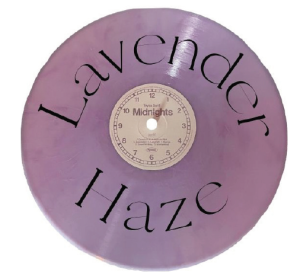 'Lavender Haze'
"Lavender Haze" kicks off the album
with a melodious soft pop
sound. It has the potential to be perfect
for easy-listening or screaming
in your car, depending on your
mood. Her voice remains breathy
and has subtle background vocals,
creating relaxing harmonies. "Lavender
Haze" also has a balance of
upbeat sounds that command the
listener's attention.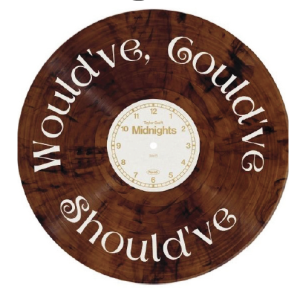 'Would've Could've Should've'
"Would've Could've Should've"
released in the 3 am edition of
"Midnights." Many speculate that
this song is about Taylor Swift and
John Mayer's relationship. Swift
writes in a strong bridge that becomes
the centerpiece of the song.