Books that recognize Native American Heritage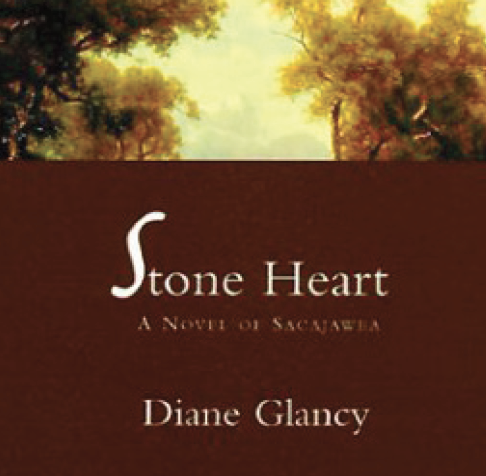 Carley Nail, Arts & Entertainment Editor
November 21, 2022
'Stone Heart'
Diane Glancy takes readers back
in time with this historical retelling
of Lewis and Clark's expedition
through Sacajawea's perspective.
"Stone Heart'' includes sections
of Lewis and Clark's journal, but it
also uses the journal to create a realistic
narrative of Sacajawea's life.
It's a story of perseverance that addresses
common misconceptions
about the expedition.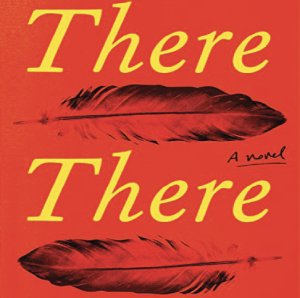 'There There'
"There There" follows 12 different
Native Americans and their adventures
traveling to the Big Oakland
Powwow. Though these characters
come from many walks of life,
they all are connected in ways they
may not even know. In this book,
Tommy Orange writes about the
painful history Native Americans
have endured while also focusing
on communion and heroism.
'Love Medicine'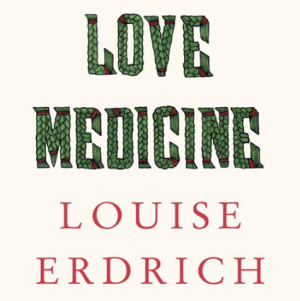 "Love Medicine" is the first novel
of a trilogy written by Louise
Erdrich. It follows the lives of five
Ojibwe families living on fictional
reservations in parts of North
Dakota and Minnesota. Each
chapter is told from a different
character's point of view, smoothly
intertwining each family's story.
"Love Medicine" tells generational
stories from living on a reservation.
'Night of the Living Rez'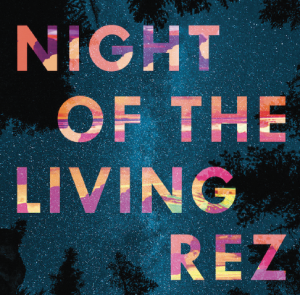 This book by Morgan Talty includes
12 stories that portray the
bonds within a Native community.
"Night of the Living Rez" starts
with a boy opening a cursed jar.
Afterward, his family begins to
unravel. The characters struggle
with a harmful past and an uncertain
future. Talty adds humor and
compassion to a book about persevering
after tragedy.
'Crazy Brave'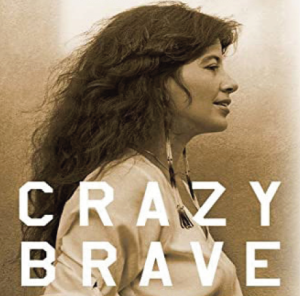 "Crazy Brave" is a memoir by Joy
Harjo. Harjo served as the 23rd U.S.
Poet Laureate and was the first Native
American to hold this position.
The memoir follows Harjo's childhood
as she tries to navigate living
in an abusive household. She finds
an escape through writing and
learns how to find her voice. "Crazy
Brave" is grounded in history with
woven-in elements of poetry.