Hot takes on college life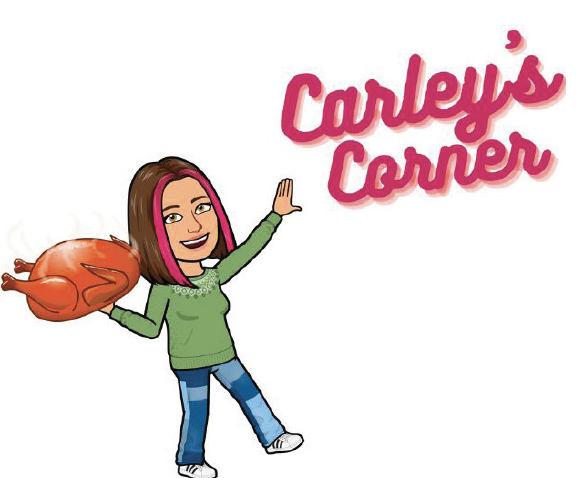 Table Talk Over The Holidays
As the time to go home for the holidays nears,
many students can already hear the echoes of
their grandparents asking if they are in a relationship.
Everyone is gearing up for the "I bet all the ladies
love you" and "You would make a good
wife" comments.
Grandma, I get it. You want to watch me get
married and buy a house with a white picket
fence before you pass away.
But asking me if I have a boyfriend will not
make this process go any quicker. Men aren't
suddenly asking for my hand in marriage all because
you told me I should find a husband.
The holidays bring stress for many reasons.
Don't let one of the reasons be that you don't
have someone to bring home to meet your family.
Although family members might ask about
your relationship status, it's not the most important
thing to be concerned about.
It's almost finals week. Many people are focused
on studying or getting ready to graduate.
Sorry, Aunt Cindy. I was too busy trying not to
flunk out of college instead of finding my soulmate.
Constantly being asked about your love life is
annoying, especially when you lack one.
It's normal to not be in a romantic relationship
in college. Sometimes when people pressure
students to date, it contributes to the expectation
that everyone needs to be married coming
out of college.
There is no set timeline for everyone's life. You
do not have to be in a relationship in college.
Don't feel embarrassed because your life isn't
running on the schedule that your family picked
out for you.
If you have a topic or question that you would
like to see in Carley's Corner, email me at