Romantic comedies to binge on Valentine's Day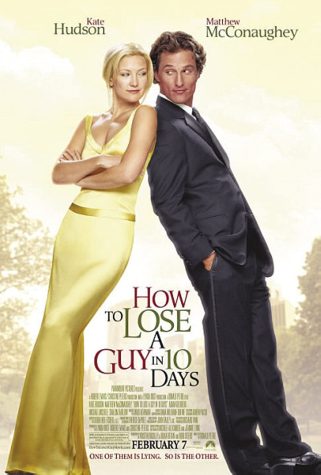 'How to Lose a Guy in 10 Days'
In this classic, an over-confident advertising executive, Ben, makes a risky bet that he can cause any woman to fall in love with him. He realizes he might be in over his head when he begins dating Andie, a magazine writer who has devoted her dating life to making a man miserable for a good story. Her overly needy, dramatic displays would be enough to drive any man away, but Ben has a lot on the line.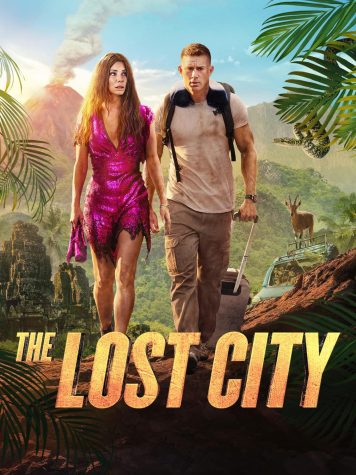 'The Lost City'
Mystery, action, romance and a little goofiness are what you can expect from this new romantic comedy. A washed-up author gets kidnapped and whisked away to an island to be used for her wits. Her daring Prince Charming—a ditzy model with a death wish—comes to her rescue. This unlikely duo must overcome the dangers of the island and, at the same time, overcome their feelings for each other.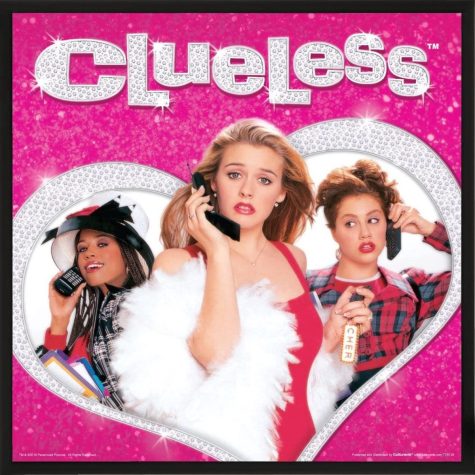 'Clueless'
If you like '80s classics, watch this high school love story with a twist. Cher is a queen bee with more important things to focus on than boys, such as makeovers, clothes and school. But when Cher sets out to play matchmaker with her friends and teachers, she finds herself falling into unexpected romances. She might just fall for the new boy at school or maybe someone she hasn't noticed before now.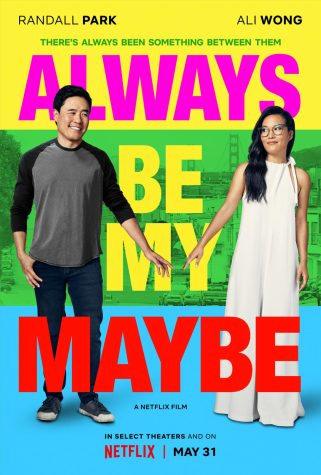 'Always Be My Maybe'
In this star-studded comedy, childhood best friends reunite only to find that their lives have gone in vastly different directions. Only 15 years ago, they were sensitive high schoolers with big dreams. Now Sasha is a renowned chef, and Marcus is a hometown hippie musician. Even though the spark is still there, it will take a lot of work to see eye-to-eye in the opposing lifestyles they created for themselves.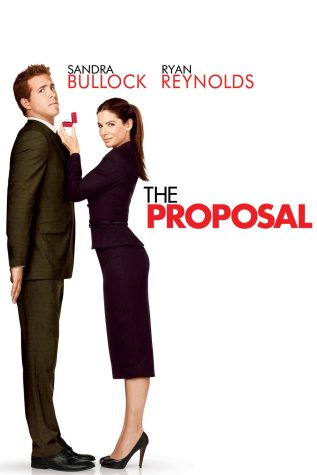 'The Proposal'
Another Sandra Bullock romance tells of a demanding book editor and her right-hand man. Margaret offers her assistant Andrew a promotional opportunity in exchange for one request—his hand in marriage. To prove that their green card proposal is sincere, the phony couple must take a trip to be with his family. It's only a matter of time before their true feelings show, whether it's love or an excuse.