Historic Black authors to spotlight this month
Maya Angelou
Activist Maya Angelou was a poet and famous author. Best known forher innovative autobiographical writing style, she published many works, which include seven autobiographies and numerous books ofpoetry. Angelou was also a singer, Grammy-winning composer and actress. She was an acclaimed leader in the Civil Rights Movement. Angelou passionately defended the rights of women and young people.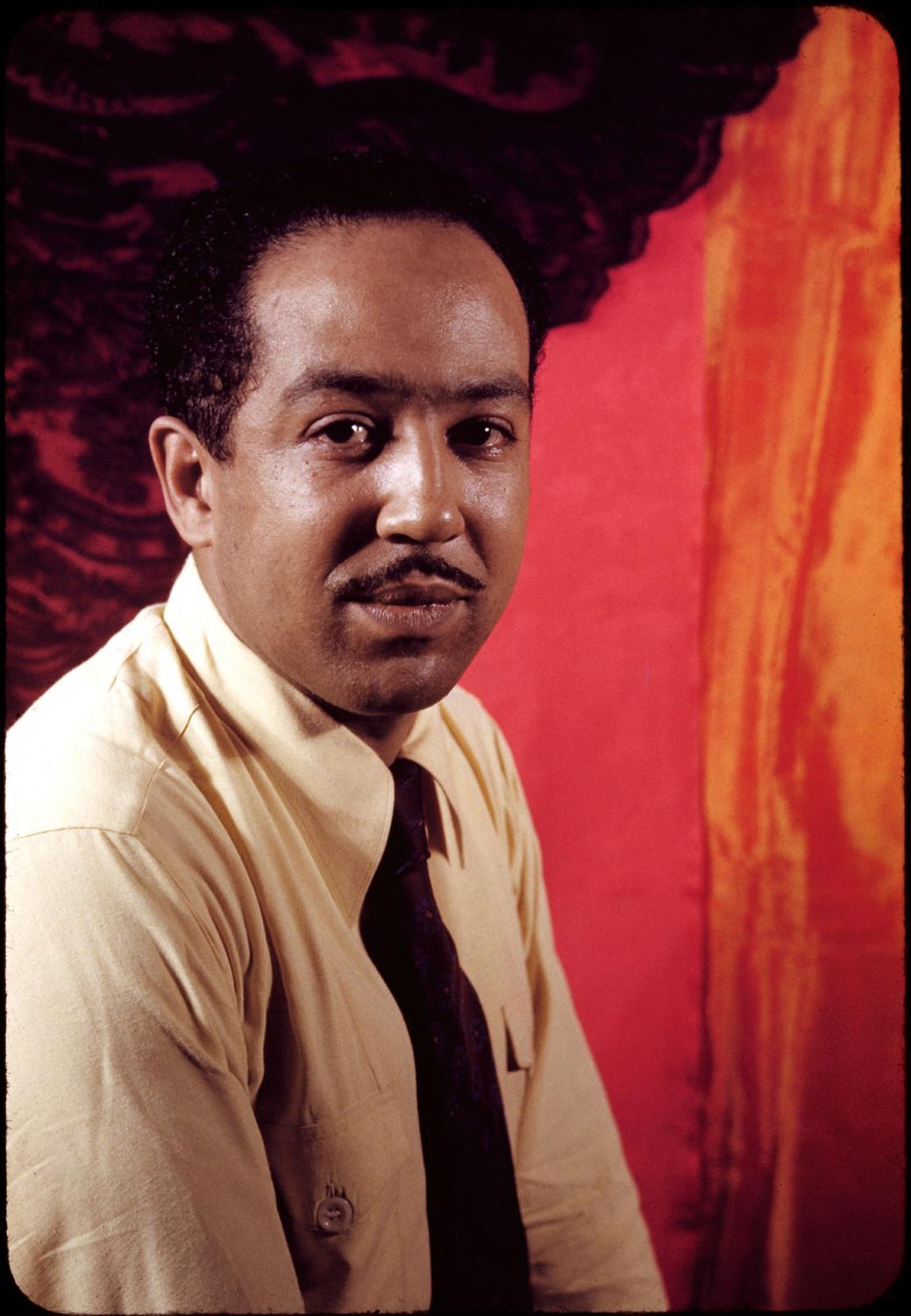 Langston Hughes
Langston Hughes was a poet, social activist and novelist. Hughes is best known as a leader of the Harlem Renaissance. Hughes sought to illustrate the joys and hardships of the African American working class. He was one of the earliest masters of the literary art form called jazz poetry. Through his works, Hughes advocated equality, criticized racial injustices and commemorated African American culture.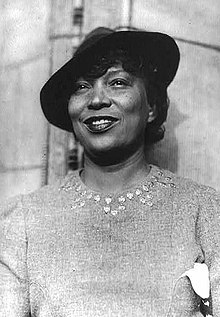 Zora Neale Hurston
Author Zora Neale Hurston was also a filmmaker who focused many of her works on the racial disparities in the South during the early 1900s. She is most famous for her novel, "Their Eyes Were Watching God," which broke literary norms because it focused on the experience of a Black woman. This novel highlighted not only racial inequalities but also gender imbalances.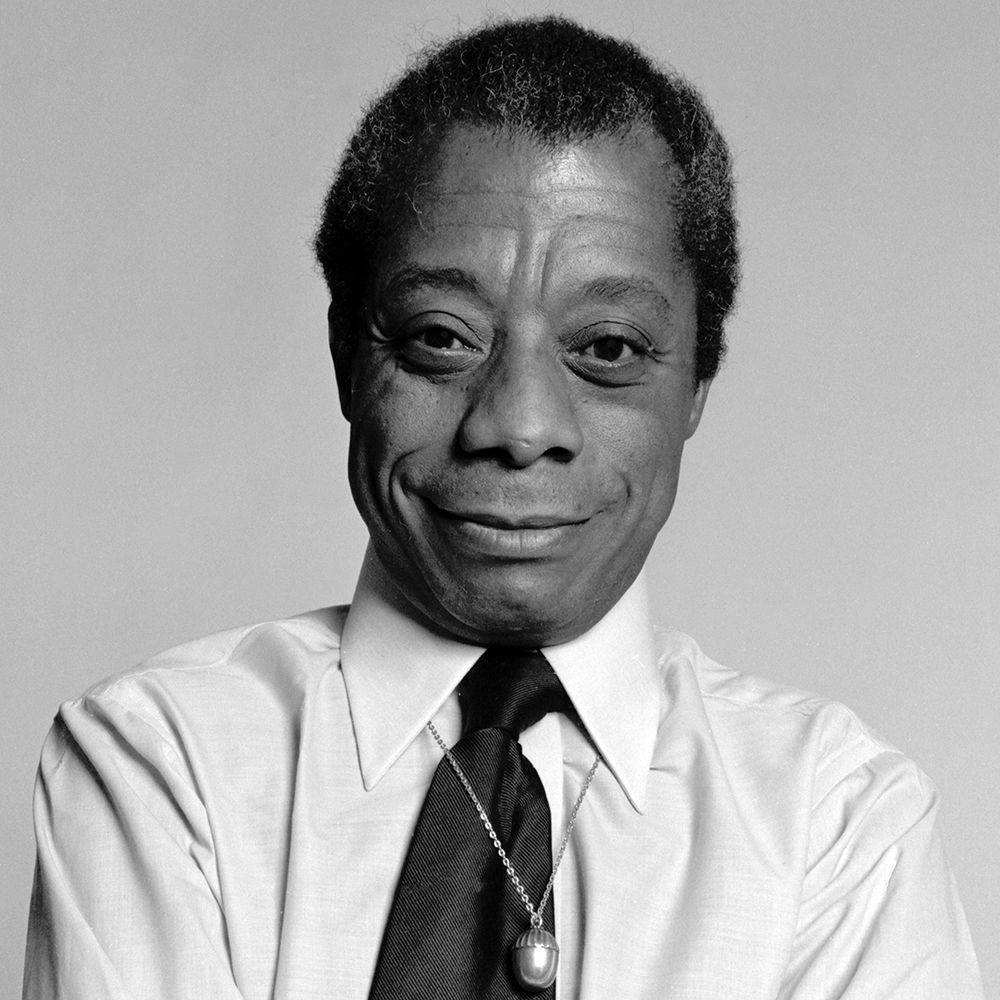 James Baldwin
James Baldwin is a true literary stylist. His writing is best described as rhythmic and elegant. Baldwin wrote to raise awareness of racial and sexual oppression. He also wrote openly about homosexuality and interracial relationships while both topics were still considered illicit. Baldwin's honest depiction of his own experiences challenged America to uphold the values it promised of equality and justice.
Toni Morrison
Toni Morrison's novels explore the Black experience. From slavery to the Great Depression, her novels are known for their unwavering exploitation of racism, violence and sexism. Morrison wrote known works "Song of Solomon" and "The Bluest Eye." Her most famous work, "Beloved," won a Pulitzer Prize in 1987. Later Morrison became the first Black woman to be awarded the Nobel Prize in Literature.