Queens of Rap: Analysis of current female rappers
The title Queen of Rap recently came into question, with many new female rappers releasing music. While this new wave of rap is something to be welcomed, it's time to settle this debate. I've compiled a list of the top female rappers. This ranking is based on Billboard charts and Spotify streaming numbers, but it is paired with a short analysis of each artist's music. Not everyone can be at the top.
Nicki Minaj
Nicki Minaj has held the crown since she entered the rap scene in 2007. Her verses and vocabulary alone are unmatchable. Mixed with her pure talent and rapid pace, it's obvious why she remains at the top. Minaj's confident attitude and provocative lyrics have always drawn attention. Minaj has accumulated 125 song entries on Billboard's Hot 100 and has more solo No. 1 hits than any other female rapper. Her song "Super Freaky Girl" became her third No. 1 atop Billboard's charts.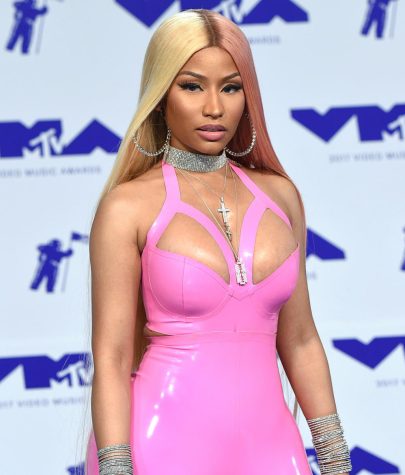 Cardi B
Overlooking Cardi B's quick success would be a mistake. With catchy lyrics and quality production, it's no surprise her raps were put on the map in such a short amount of time. She has released one studio album, three mixtapes and 38 singles since her start in 2016. Cardi B first gained traction on a national scale when she released "Bodak Yellow," but her success hasn't died down since. Through seven years, Cardi B has earned five No. 1 spots on Billboard's Hot 100. Two were solo hits, while the other three accompanied other artists.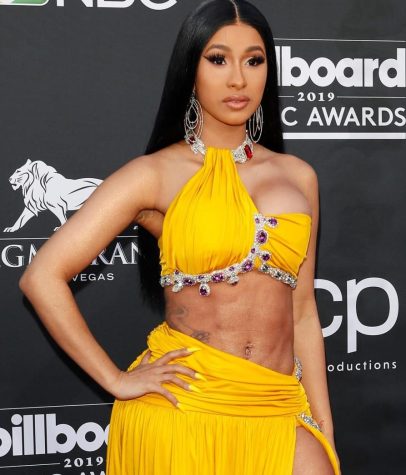 Megan Thee Stallion
Although she hasn't been in the game long, Megan Thee Stallion has become one of the most-known female rappers. She's released two studio albums, one compilation album and 38 singles. Megan Thee Stallion's music makes every woman feel like a real hot girl, but she also carries an authentic realness in her lyrics. She has about 24.1 million monthly listeners on Spotify. Her song "Savage" has held the No. 1 spot on Billboard's Hot 100, and Cardi B's "WAP" featuring Megan Thee Stallion has been at No. 1.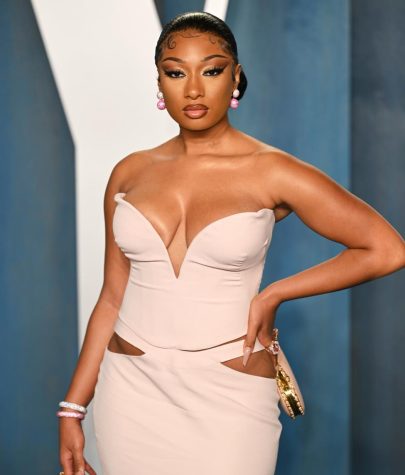 Doja Cat
If you're looking for smooth beats with creative lyricism, Doja Cat is your woman. Doja Cat effortlessly maintains the tempo throughout her music and continuously proves how versatile she is. Doja Cat pivots from pop, rap and R&B seamlessly. She has released three studio albums and 36 singles. She's had 21 songs enter Billboard's Hot 100 with seven top 10 hits. Doja Cat's song "Say So" featuring Nicki Minaj was a No. 1 hit that stayed on the Billboard chart for 38 weeks.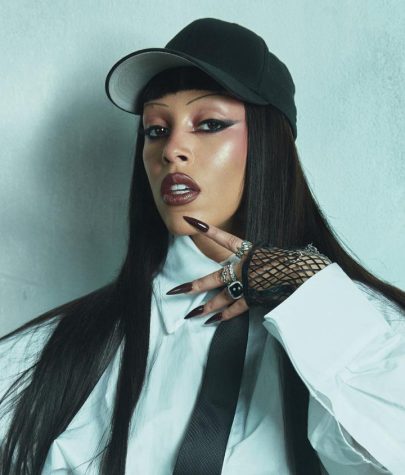 Saweetie
Saweetie first started releasing music in 2018, but since then, she has made an impact. She remains unapologetic yet carries her lines with charm. Saweetie has 9.4 million monthly listeners on Spotify and has had five songs on Billboard's Hot 100. Her song "Best Friend" with Doja Cat ranked her highest on the charts at No. 14. Her solo songs "Tap In" and "My Type" reached the top 25. So far, she has released five EPs, but she is set to drop her first studio album, "Pretty Bitch Music," in 2023.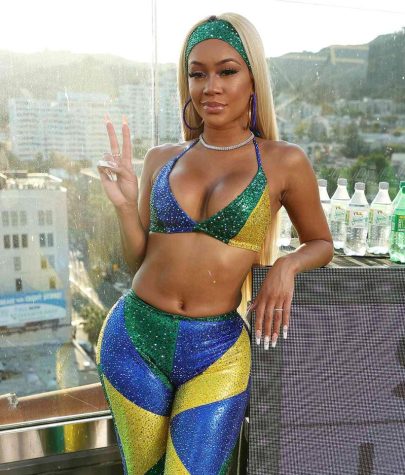 City Girls
This hip-hop duo has demanded attention since their first mixtape in 2018. Their feel-good music and upbeat flow have kept City Girls reaching top charts. The duo has had six songs on Billboard's Hot 100, with "Good Love" featuring Usher making the last appearance in 2022. Their songs "Act Up" and "Twerk" ranked within the top 30. With only two studio albums, City Girls have 4.9 million monthly Spotify listeners, and their biggest hit, "Act Up," has 254 million overall streams.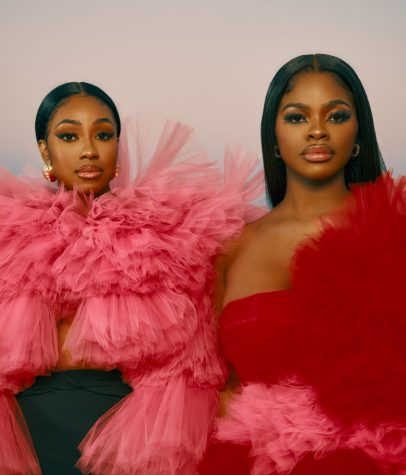 Latto
Latto's lyrics generate momentum, but then the beat keeps it going. Her songs are genuinely fun and create a lively atmosphere. She has released two studio albums, three mixtapes and three EPs. Latto's song "Big Energy" held the No. 3 Billboard's Hot 100 spot in 2021, and her name was found on the chart again in 2022 after being featured on Megan Thee Stallion's "Budget." On Spotify, Latto has a combined 11.2 million monthly listeners.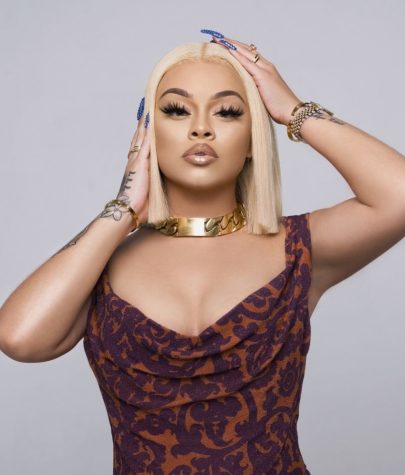 BIA
BIA has only released two EPs, but that hasn't kept her from hopping on the charts. She shows real personality and finesse through her work. BIA has about 7 million monthly Spotify listeners, and she has had three songs reach Billboard's Hot 100. Her highest rank was No. 16 with her song "Whole Lotta Money" featuring Nicki Minaj. "London" featuring J. Cole reached the chart's top 50 at No. 46.