Hawkeye staff's favorite recently-watched movies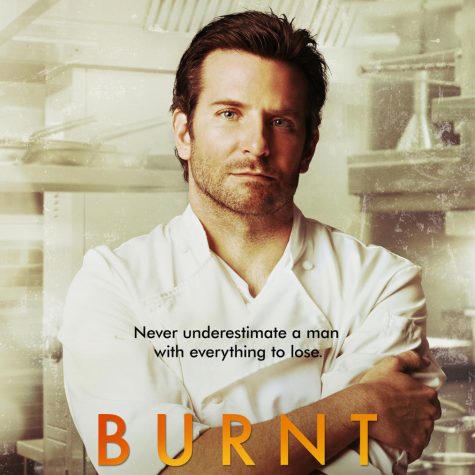 Cameron's Pick
If you're like me and binge Gordon Ramsay clips on YouTube all day, then "Burnt" is the movie for you. Watch a disgraced chef assemble an unlikely crew to catapult himself back into the competitive world of fine dining. Bradley Cooper's character shows shades of Ramsay and Marco Pierre White as he strives for a Michelin Star.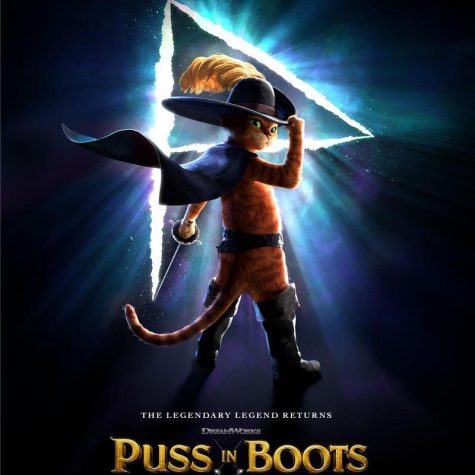 Carley's Pick
The cashier at the movie theater might have made fun of me when I bought tickets to see "Puss in Boots: The Last Wish," but honestly, it was worth it. Puss in Boots faces a common fear most can relate to—the fear of death. With a deep storyline and quality animation, I'd say it's more than just a kid's movie.
Maggie's Pick
This movie may sound a little silly, but "Hotel Transylvania" is a perfect pick for any movie night. With voice stylings from Selena Gomez, Andy Samberg and lots of other stars, the movie is an animated hit from start to finish with a flair for all things spooky. The story reminds us that love is what truly matters, not the way we look on the outside.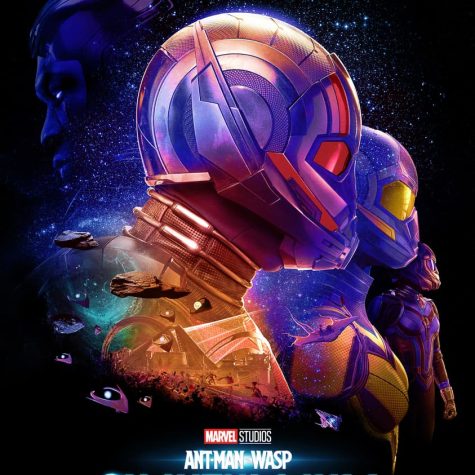 Jonah's Pick
"Ant-man and the Wasp: Quantumania" is the latest installment of the Marvel Cinematic Universe. The movie sees Ant-Man travel into the Quantum Realm and explore a world never seen before in the MCU. The movie provides good storytelling and amazing visuals and gives a preview of the upcoming Avengers movie.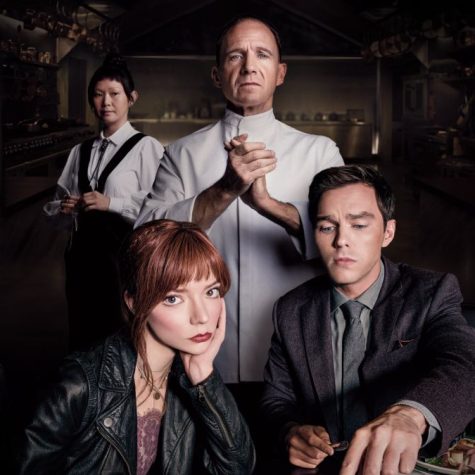 Zoe's Pick
"The Menu" focuses on strangers that arrive on an island to try Chef Slowik's famous dinner service. As the meal progresses, dinner becomes less about enjoying the food and more about surviving Chef's revenge. "The Menu" combines clever dialogue with social commentary. Just be sure to watch out for the twist ending.