Celebrities that advocate for women's rights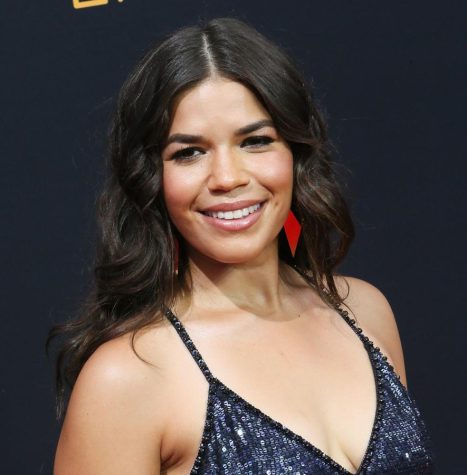 America Ferrera
Actress America Ferrera is an activist who uses her voice to speak up for humanity and justice. The daughter of Honduran immigrants, Ferrera has always been passionate about diversity and creating opportunities for everyone. Ferrera's book "Reflections of Life Between Cultures" is about inclusion and features stories by other first-generation American artists and activists working through assimilation.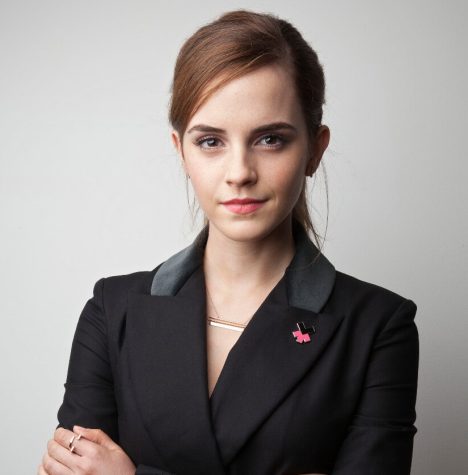 Emma Watson
Actress and model Emma Watson is best known for her role as Hermione Granger, but Watson has also been a women's rights activist and spokesperson for years. In 2012, Watson was appointed U.N. Women Goodwill Ambassador and helped start the U.N. Women campaign HeForShe, which supports gender equality. Watson also started a feminist book club in 2016 called Our Shared Shelf.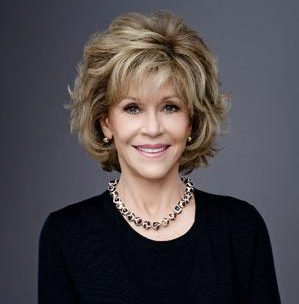 Jane Fonda
For decades, actress Jane Fonda has been an activist against sexism. Her acting dates back to the '60s, but it wasn't until the '70s that Fonda used film to creatively express her take on important issues. Her 1980 movie "9 to 5" highlighted the plight of working women, sexual harassment and unequal pay. Fonda has even been arrested for civil disobedience while advocating for what she believes.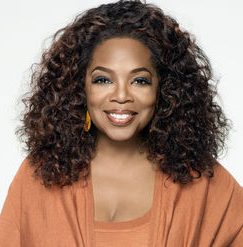 Oprah Winfrey
Oprah Winfrey has funded over $400 million to organizations that aim to improve the quality of life for women and their education. In 2002, Winfrey started the Oprah Winfrey Leadership Academy for Girls in South Africa to give girls there a chance for education. Winfrey also formed a public charity called Oprah's Angel Network to help underprivileged women and children rise to their potential.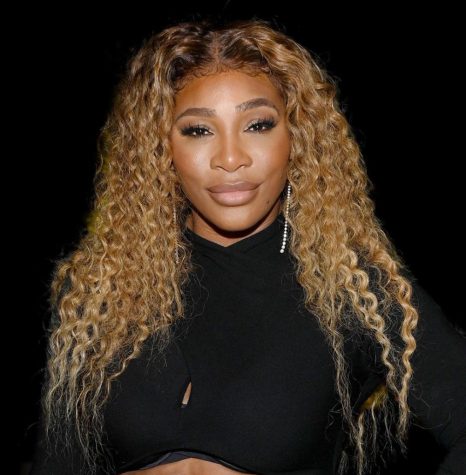 Serena Williams
Tennis star Serena Williams has been an advocate for gender equality and diversity both on the court and off. Women in sports have often been considered overemotional, and Williams has spoken out against this issue. She called out the double standards between male and female athletes' emotional reactions during games. In 2017, Williams spoke out against gender pay inequality for women in sports.