Fun electives to add to your fall semester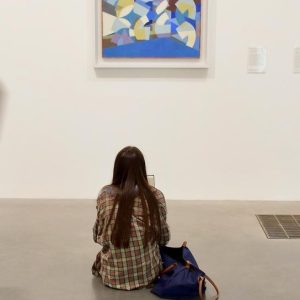 Art Appreciation
You may not be the best at drawing, but if you appreciate art, this might be the elective for you. This class is set up for non-art majors, meaning that you don't have to be Picasso. ART 1009 will focus on understanding art forms rather than making them. Brooke Foy teaches this class on Mondays and Wednesdays from 11 a.m. to 12:15 p.m.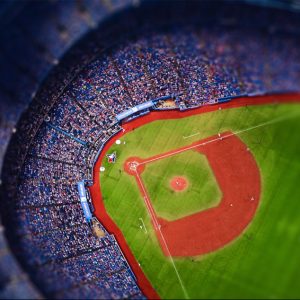 Sports Geography
Sports Geography will discuss how geography impacts sports decisions, such as franchise strategies. This course will also uncover how geography affects arenas and even recruiting patterns. If you love sports, you may want to take this class. Tyler Fricker teaches GEOG 2005 on Tuesdays and Thursdays from 9:30 a.m. to 10:45 a.m.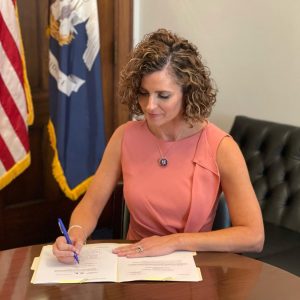 Women and Politics
If you like politics and you like women, this is the elective for you. Jennifer Dumas will teach POLS 4029 on Mondays and Wednesdays from 9:30 a.m. to 10:45 a.m. This course will examine the role and leadership of women within the U.S. government. It will also address the issues women in politics faced to have a seat at the table.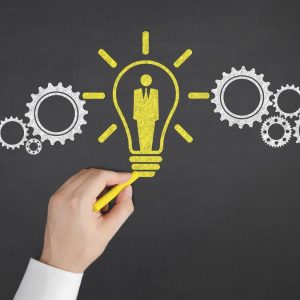 Entrepreneurship
Many people think about starting their own business but don't know how. ENTR 2050 will showcase how entrepreneurship works in today's society. Students will come up with their own business ideas and assess business opportunities. Thomas DeNardin will teach this course on Mondays and Wednesdays from 9:30 a.m. to 10:45 a.m.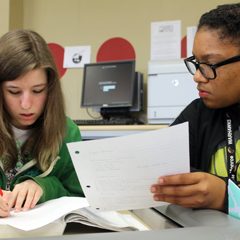 African American Literature
This elective will take a deep dive into a cultural study of African American literature. Be prepared to read and write. But if that doesn't scare you, consider this course. It gives the opportunity to learn more about African American culture. ENGL 2016 is taught by Jaleesa Harris on Tuesdays and Thursdays from 12:30 p.m. to 1:45 p.m.