Movies that took home the most Oscars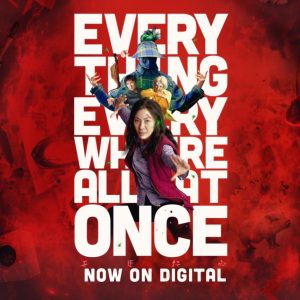 'Everything Everywhere All at Once'
The thrilling adventure sci-fi "Everything Everywhere All at Once" claimed the title for best picture and took home seven trophies. The film won for best original screenplay, best director, best actress, best supporting actor, best supporting actress and best film editing. This movie swept the stage at the Oscars and has won over many with its exhilarating and humorous plot.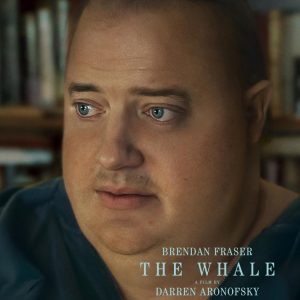 'The Whale'
The solemn drama film "The Whale" won for best makeup and hairstyling as well as best actor. The movie tells the story of a man named Charlie, a recluse slowly eating his way toward his demise. He desperately attempts to reconnect with his daughter during his final days of life and help her to find happiness.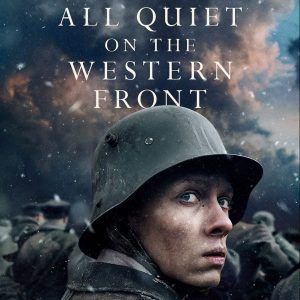 'All Quiet on the Western Front'
"All Quiet on the Western Front" snagged several awards, including best international film, best production design, best cinematography and best original score. Inspired by stories from World War I, the film took place in Germany in 1914. It is an adaptation of the book written by Erich Maria Remarque, who described the trauma of war from a young man's perspective.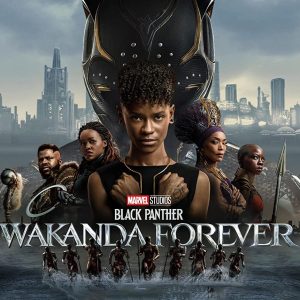 'Black Panther: Wakanda Forever'
"Black Panther: Wakanda Forever" won best costume design with the elaborate outfits used in the fictional land of Wakanda. The movie tells about the family of T'Challa working together to defend their kingdom after his death. Queen Ramonda, M'Baku, Okoye and Dora Milaje stand with the new Black Panther Shuri, T'Challa's little sister.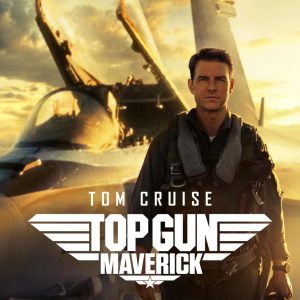 'Top Gun: Maverick'
It's no surprise that the best achievement in sound was given to "Top Gun: Maverick." This movie excited audiences and brought a sense of nostalgia to fans of the original. Tom Cruise from the first movie is joined by Miles Teller in this sequel, where his character, Pete, confronts his past. They are on a mission that demands sacrifice from those who dare accept.