Shows returning with new seasons in February
Carley Nail, Arts & Entertainment Editor
January 30, 2023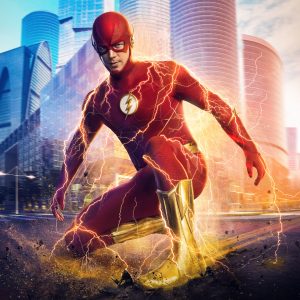 'The Flash': Season 9
This superhero TV show will be here in a flash. Airing on Feb. 8, the Flash will be put to his final test as he must attempt to save the timeline. Barry Allen will juggle between his life as a speedster and a husband as the series enters its last season. The trailer promises for fun cameos from past characters, so make sure you don't miss the Flash's final run.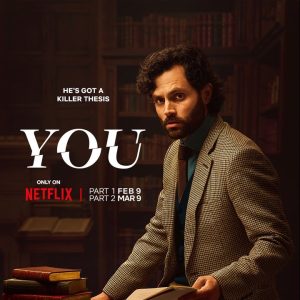 'You': Season 4
Joe Goldberg takes on a new adventure and name as he travels to London and becomes a professor. Now under the identity of Jonathan Moore, Goldberg has a brand new life and has seemingly outrun his past. He's going through a killer heartbreak and struggles to deal with his emotions in the fourth season of this psychological thriller, which releases on Netflix on Feb. 9.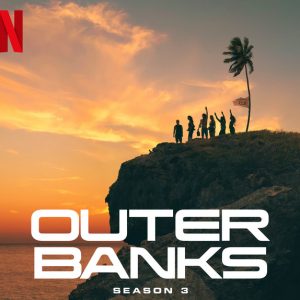 'Outer Banks': Season 3
The Pogues are back and are getting in even more trouble than before. Cast away on their own version of paradise, the inseparable group finds interesting ways to spend their time—until they are drawn into a dangerous rival's treasure hunt. Catch the third season of this Netflix hit series on Feb. 23.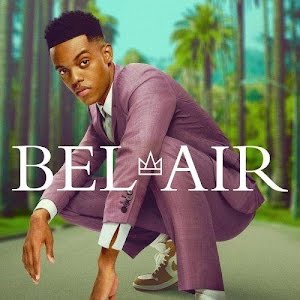 'Bel-Air': Season 2
In this reimagining of "The Fresh Prince of Bel-Air," Will navigates through conflicts and emotions while his worlds—West Philadelphia and Los Angeles—collide. Will insists he can take care of himself, but his family isn't so sure. "Bel-Air" adds a modern twist to the beloved childhood favorite show. The series is available for streaming on Peacock on Feb. 23.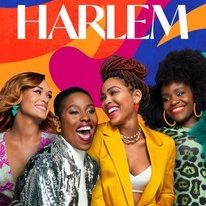 'Harlem': Season 2
"Harlem" follows four ambitious best friends that are career driven. Navigating love and life in Harlem can be hard, but these ladies make the best of it. The second season opens a new chapter as new love interests and challenges enter the scene. This short comedy series releases on Amazon Prime Video on Feb. 3.