5 Monroe museums to visit this semester
Carley Nail, Arts & Entertainment Editor
January 23, 2023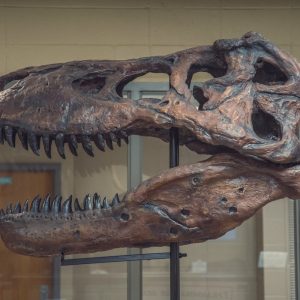 ULM Museum of Natural History
Are you looking for a fun way to spend your extra time between classes? Check out ULM's Museum of Natural History. Found on the first floor of Hanna Hall, the museum displays a wide range of fossils, animal mounts and insects. Right when you think you've seen all the museum has to offer, another exhibit seems to pop up out of nowhere. They even have large aquariums where fish are kept.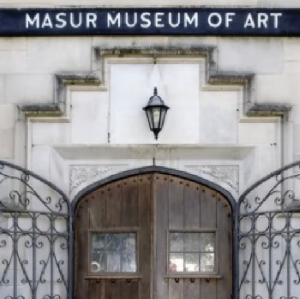 Masur Museum of Art
The Masur Museum of Art is one of the largest visual arts museums in northeast Louisiana, containing a permanent collection that holds approximately 500 different pieces of artwork. Many temporary exhibits are set up as well. The museum is currently showing "Art on Purpose: Creating a Lasting Legacy." Masur Museum also often hosts events and provides educational programs like classes and artist talks.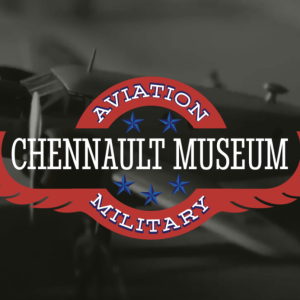 Chennault Aviation & Military Museum
The Chennault Aviation & Military Museum is a perfect visit for any history buff. The museum honors northeast Louisianans who fought in World War II and other conflicts. Discover Gen. Claire Chennault and the Flying Tigers' story, and follow the impact they left on aviation. Artifacts from World War II can be found throughout the museum, telling the stories of heroic people who served our country.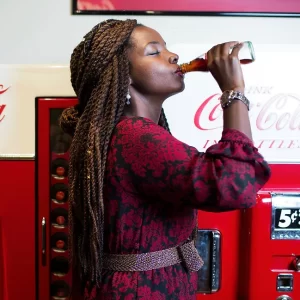 Biedenharn Museum & Gardens
The grounds of the Biedenharn Museum & Gardens have many main attractions, including the Coke Museum, Bible Museum, ELSong Gardens and the historic Biedenharn home. The Coke Museum takes you down a historical journey about Coca-Cola and its relation to Monroe. Religious artwork and a number of different Bible translations are on display at the Bible Museum.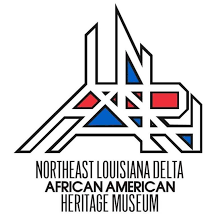 NELA Delta African American Heritage Museum
The Northeast Louisiana Delta African American Heritage Museum showcases many exhibits and art that identify with African American culture. Although the museum focuses on art preservation, history is carried throughout the institution. It houses historical documents and educate visitors to become culturally aware. The museum also promotes local artists, and its displays change frequently.