News you may have missed over break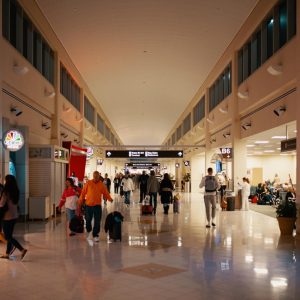 Southwest Airlines
Southwest Airlines took a big hit just days after Christmas when it had to cancel over 60% of its flights due to a system crash. Passengers all over the country were left stranded as Southwest worked to get its system back online.
According to ABC News, Southwest Airlines has lost upwards of $800 million. The company is now working on updating its system to prevent a failure of this size from happening again.
These flight cancellations came during one of the busiest travel times of the year and affected over one million passengers.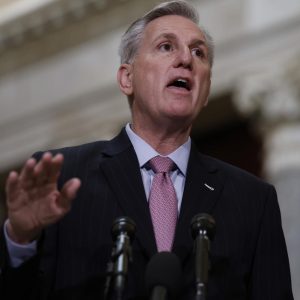 House Speaker
The U.S. House of Representatives elected a new speaker on Jan. 7 after 15 rounds of voting. Rep. Kevin McCarthy, R-Calif., will hold the gavel for the next two years after he made a deal with the more conservative part of the Republican party to gain their vote.
According to National Public Radio, McCarthy's election to speaker took a week and postponed all House activities, including the swearing-in of each representative. This was the longest it has taken for the House of Representatives to choose a speaker since before the Civil War, and it reflects the high tensions present within Congress.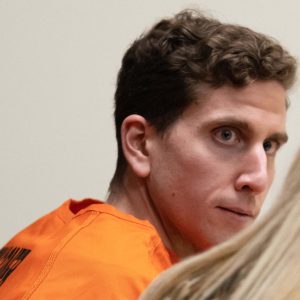 Idaho Murders
Many in the United States became familiar with the infamous murders of four college students in Moscow, Idaho. While the murders happened two months ago on Nov. 13, 2022, authorities recently arrested their top suspect, Bryan Kohberger.
Kohberger was arrested in Indiana six weeks after the murders occurred. According to ABC News, police in Idaho found Kohberger's DNA on a knife sheath left next to one of the victim's beds.
Kohberger will be held in jail without bail until his trial, which may not occur until 2024.