Students pick best albums from 2022
Carley Nail, Arts & Entertainment Editor
January 16, 2023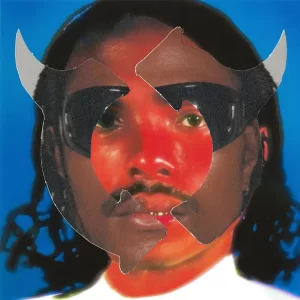 'Gemini Rights' by Steve Lacy
"Gemini Rights" is where whimsical melodies meet honesty and identity. Steve Lacy caught many people's attention with the album hit "Bad Habit." The songs are cosmic, but the lyrics are contemplative. "Gemini Rights" carries soft harmonies, making it great for easy listening. The album feels as though it has been inspired by many genres.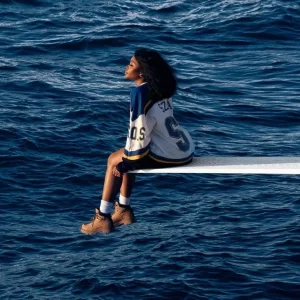 'SOS' by SZA
SZA's sophomore album has quickly gained traction as it was released at the end of the year on Dec. 9. "SOS" matches SZA's elegant voice perfectly with dynamic and confident lyrics. She never takes her foot off of the gas, constantly delivering throughout every song. The album acts as an R&B confessional as she sings about life and love.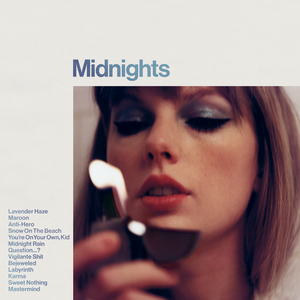 'Midnights' by Taylor Swift
Taylor Swift left a real legacy with her 10th studio album. "Midnights" perfectly mixed sounds and auras from her last nine albums. Fans were quickly drawn to the emotional responses left in Swift's music. She became the first artist to take up all top 10 spots in Billboard Hot 100. "Midnights" is filled with heartfelt stories and powerful melodies.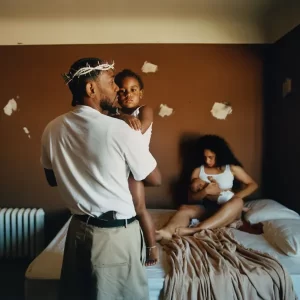 'Mr. Morale & the Big Steppers' by Kendrick Lamar
"Mr. Morale & the Big Steppers" is Kendrick Lamar's latest album since releasing "DAMN." in 2017. The album beautifully marries rap, hip-hop and soul. Lamar's songs display ambition and accountability. "Mr. Morale & the Big Steppers" is tense and personal, while keeping an authenticity often found in Lamar's music.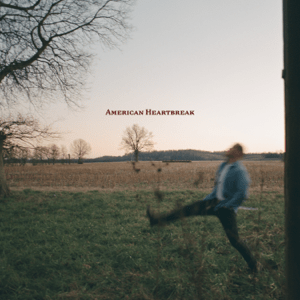 'American Heartbreak' by Zach Bryan
I'm convinced every country boy has cried to this album at least once. Zach Bryan has recently gained a lot of fans due to the authentic country and folk sound in "American Heartbreak." Bryan is a detailed storyteller that pushes his narratives with his powerful and rich voice. Heartbreak runs deep through the album but somehow still leaves listeners smiling.