Must-have additions for your spring closet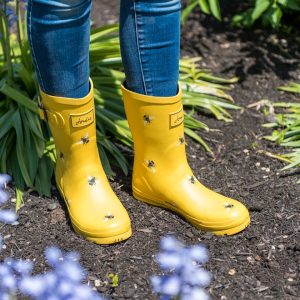 Rain Boots
April showers bring May flowers, so make sure to be prepared. Rain boots can be essential during these few upcoming months. Some might assume that rain boots bring down an outfit, but really they can add an extra flare. Rain boots can be practical and cute. Choosing a pair that is a solid color tends to be more popular, as they are easier to match with outfits. Depending on what style of rain boot you are looking for, these shoes can get expensive. But you can easily find a wide variety of colors and styles between $25 to $50.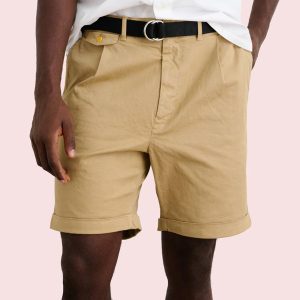 Chino Shorts
Chino shorts are made with a lighter fabric, which makes them a good alternative when it gets too hot for jean shorts. Chino shorts come in a few different styles, depending on where you shop, and they come in a variety of bright colors. This makes the shorts easy to match with other elements of your outfit, especially for springtime. Chino shorts can be found locally at Old Navy or JC Penney, but there are also many online options. Amazon has a wide variety of choices, with prices ranging from $8 to $25.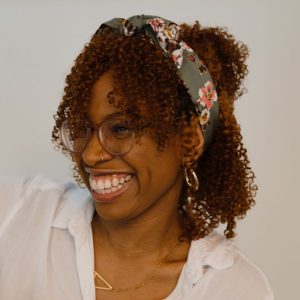 Headband
Getting hit by what feels like 30 mph winds can make your hair look like you rolled around on the ground before deciding to come to class. While wearing a headband can't solve all of these problems, it can limit the damage. Headbands keep your hair in place and also add some color and creativity to your outfit. Headbands can be bought at many local stores and boutiques. If you plan on buying a pack of headbands rather than individually, shopping online might be a better option.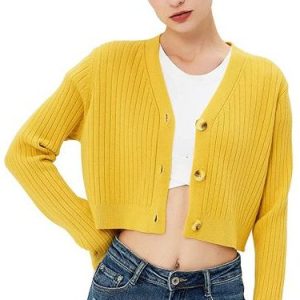 Thin Cardigan
Everyone in Louisiana knows how hectic the weather can be in the spring. Days that start at 50 degrees and end at 80 degrees can be annoying when it comes to choosing what to wear. But a thin cardigan works well in both temperatures. Lightweight cardigans can give an extra layer for cool mornings, but they are also thin enough to not add to the heat when it's already warm outside. These cardigans can be found in many colors and are found at most clothing stores. Amazon currently has options between $18 and $25.