What to watch: TV series releasing this month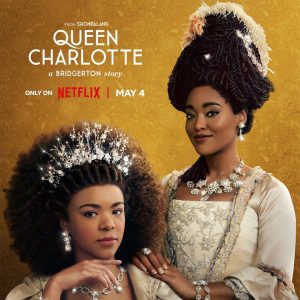 'Queen Charlotte: A Bridgerton Story'
This Bridgerton prequel follows the love story of King George and Queen Charlotte. Charlotte never expected to be thrown into the role of queen, but now she must focus on her country. This Netflix series, releasing on May 4, takes a deeper dive into how Queen Charlotte came to be and gives a backstory to previous Bridgerton characters.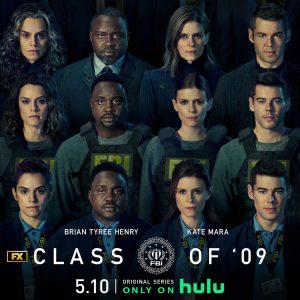 'Class of '09'
"Class of '09" is a limited series that focuses on a class of FBI agents that come face-to-face with a U.S. justice system changed by artificial intelligence. This show crosses over different timelines, showing how choices made can alter someone's life and examining humanity as a whole. "Class of '09" will come out on Hulu on May 10.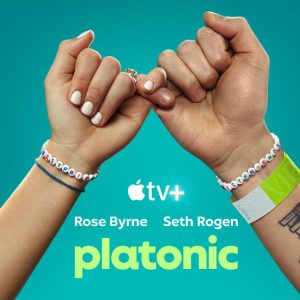 'Platonic'
Great friends always pick up right where they left off. After being apart for several years, two former best friends, Sylvia and Will, reconnect while approaching their middle stages of life. But as their friendship builds, it becomes consuming and destructive. The comedy series "Platonic" releases on May 24 and can be found on Apple TV+.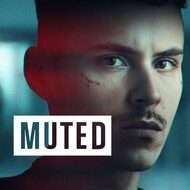 'Muted'
Sergio has remained silent since he murdered his parents six years ago. He is now being released from prison on the condition that a psychiatrist can monitor him. The surveillance team will analyze Sergio's behavior to find out how dangerous he really is. "Muted" is a Spanish crime drama releasing May 19 on Netflix.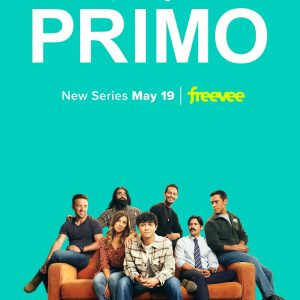 'Primo'
"Primo" is a coming-of-age comedy that follows Rafa Gonzalez as he nears the end of high school. Rafa, being raised by his mom and five uncles, has many opinions influencing his life. Rafa must lean on his family while meeting the girl of his dreams and figuring out if he wants to go to college. "Primo'' is being released May 19 on Freevee.