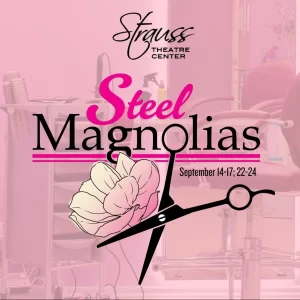 'Steel Magnolias'
Ouachita Parish has replaced the fictional Chinquapin Parish for this year's production of "Steel Magnolias." Based on the hit 80s movie, "Steel Magnolias" follows the intersecting stories of six women living in North Louisiana. The play will tug on your heartstrings as each woman copes with a tragedy in their small town. Performances will take place in Strauss Theatre from Sept. 14-24, so get tickets while you can. Just remember to grab tissues.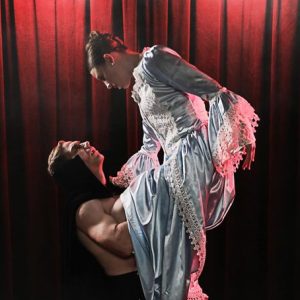 'Dracula'
When picturing a ballet, most people do not think of a gothic horror novel from the 1800s. The Louisiana Delta Ballet Company evidently disagrees with this statement. The ballet company will be performing "Dracula" on Oct. 21. The production combines classical ballet with the gruesome rampage of Count Dracula. Featuring undead brides, wooden stakes, and, of course, vampires, "Dracula" is a must-see before Halloween.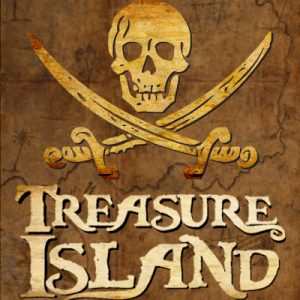 'Treasure Island'
Marking the beginning of the fall semester, ULM's Visual and Performing Arts program is hosting its annual fall play. VAPA has chosen to perform "Treasure Island" based on the classic children's novel. A tale of swashbuckling pirates hunting for a long-lost treasure, "Treasure Island" will be a treat for students and faculty. Follow the treasure map to Spyker Theatre to watch a performance from Sept. 21-24.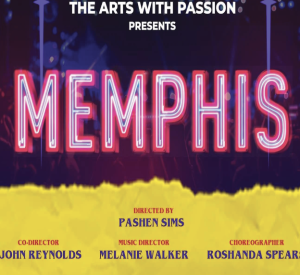 'Memphis'
Take a trip to 1950s Tennessee on Sept. 23-24 when The Arts with Passion presents "Memphis." Memphis was full of soul music, superstars and nightlife. The musical focuses on the blossoming relationship between Huey Calhoun, a white disc jockey, and Felicia, an African-American soul singer. Unfortunately, rising racial tensions and the pressures of the music industry threaten to destroy their relationship.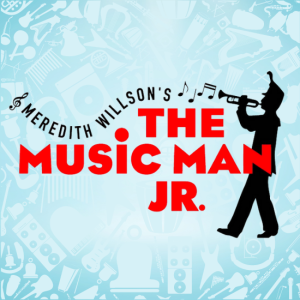 'The Music Man Jr.'
Support the Strauss Youth Academy for the Performing Arts this fall by going to watch their performance of "The Music Man Jr." The Strauss Youth Academy encourages children interested in musical theater to perform for local audiences. Sharing the story of eccentric con man Harrold Hill, "The Music Man Jr." will have you jumping and clapping on your feet. From Sept. 22 to Oct. 1, "The Music Man Jr." will delight audiences.