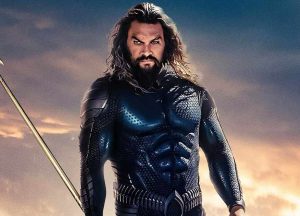 'Aquaman and the Lost Kingdom'
The long-awaited sequel to 2018's "Aquaman" will be swimming into theaters on Dec. 20. While the cast and executive refuse to reveal much about the film, Aquaman will join forces with old enemies like the Black Manta to defeat an ancient power. "Aquaman and the Lost Kingdom" features the return of the phenomenal Jason Momoa as the titular character and a supporting cast with Amber Heard, Patrick Wilson and Nicole Kidman.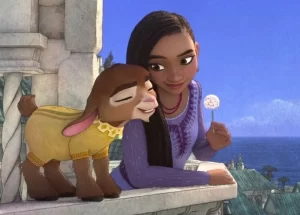 'Wish'
Another heartfelt Disney movie with a lovable heroine is coming to theaters on Nov. 22. Starring Oscar winner Ariana DeBose and Chris Pine, this family adventure film focuses on Asha, a teenager hoping to save her kingdom from an unseen darkness. Asha makes a wish upon a star, pleading for a better life. It seems that wishes do come true when the star falls down to answer her wish. This leads Asha to embark on a quest to overcome the evils in her land.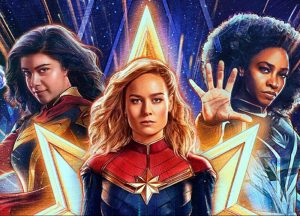 'The Marvels'
On Nov. 10, you can watch the newest addition to the Marvel Cinematic Universe. "The Marvels" will feature the already popular Captain Marvel alongside less familiar faces Monica Rambeau and Ms. Marvel. After investigating a wormhole, the three superhero women's powers become entangled as an evil villain named Dar-Benn seeks to destroy everything they hold dear. Our heroes, along with Nick Fury, must learn how to work together as a team before it's too late.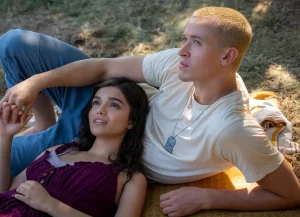 'The Ballad of Songbirds and Snakes'
A prequel to one of the most successful book trilogies in history, this adaptation shares the history of Panem 64 years before Katniss volunteered for the Hunger Games. The "Ballad of Songbirds and Snakes" focuses on the rise and fall of Coriolanus Snow, the future president of Panem. With an enormous fanbase from the original series and the books, this movie will have no shortage of "Hunger Games" lovers excited to finally see more of the story on Nov. 17.