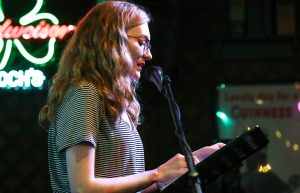 Brews and Bards
Nothing is better than cozying up with a steaming mug of coffee and a good book. Brew and Bards sponsors Jack Heflin and Tabitha McBride recognized this indisputable fact, combining coffee with an opportunity for local writers to share their work. On the third Thursday of every month, student writers and English faculty gather at Standard Coffee Co. for a night of reciting poetry, sharing personal narratives and critiquing each other's works.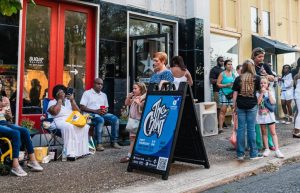 Downtown Art Crawl
Grab your art alliance passport and car keys when supporting ULM art students at the Downtown Gallery Crawl. Scattered throughout Monroe and West Monroe, eight local art galleries participate in the Downtown Art Crawl. Art students on campus, whether they specialize in photographing historical sites or painting still life, will be displaying their works during the art crawl. Featuring never-before-seen paintings, ceramics and photographs, the Downtown Art Crawl begins on Oct. 5.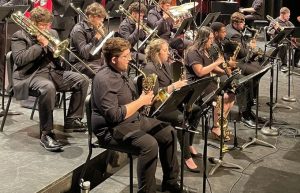 Jazz Ensemble
Instead of listening to Olivia Rodrigo's new album for the hundredth time, try attending one of ULM's ensemble concerts. The upcoming Jazz Ensemble concert on Sept. 28 will have you adding classical jazz hits to your Spotify playlist. The concert stars members of the VAPA program playing gorgeous renditions of classic jazz as well as new, original pieces. Even if you aren't a fan of jazz music, the ensemble concert is worth checking out.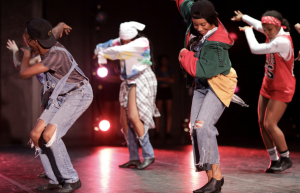 Fall Fusion Dance Concert
Relive your childhood dreams of being a dancer with the Fall Fusion Dance Concert. Performing for students twice a year, the repertory ensemble consists of students pursuing their passion for dance and choreography. The Fall Fusion Dance Concert showcases all forms of dance such as jazz, lyrical, contemporary and tap. A hip-hop performance could immediately be followed by a complex lyrical number. The concert will be full of show-stopping dance numbers.