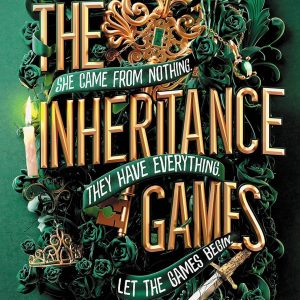 'The Inheritance Games'
Avery Grambs is a high schooler, who, through a twist of fate, winds up inheriting the fortune of billionaire Tobias Hawthorne. Now living in a house full of secret staircases and hidden rooms, Avery must figure out why Hawthorne chose her to be his heir and not his four grandsons. Jennifer Lynn Barnes's "The Inheritance Games" is a twisted tale of greed, murder and lust that will have you guessing until the very end.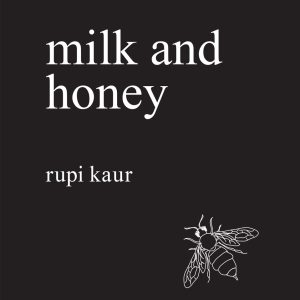 'Milk and Honey'
For all the future poets and cardigan wearers, "Milk and Honey" by Rupi Kaur is a contemporary collection of poetry that spiked in popularity. The poems explore the experience of silence, abuse, love, loss and womanhood. Kaur divides the book into four chapters – hurting, loving, breaking and healing. Anyone seeking a real and unvarnished examination of hurt, love and recovery should read this collection.
'The Seven Husbands of Evelyn Hugo'
Taylor Jenkins Reid's novel "The Seven Husbands of Evelyn Hugo" tells the story of fictional movie star, Evelyn Hugo through her last interview with an unknown journalist named Monique Grant. Evelyn recounts her rise to fame, the Golden Age of Hollywood and her seven marriages. Reid's novel delves into much deeper social and political issues that were hidden behind the silver screen.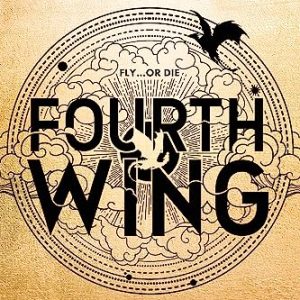 'Fourth Wing'
Violet Sorrengail, daughter of the empire's commanding general, is forced into an elite war college for dragon riders where the only rule is to graduate or perish. Targeted by the mysterious Xaden Riorson, Violet must not let her feelings for the enemy distract her from surviving the year. "Fourth Wing" is an intense, dragon-packed storyline filled with action, adventure and a strong enemies-to-lovers troupe.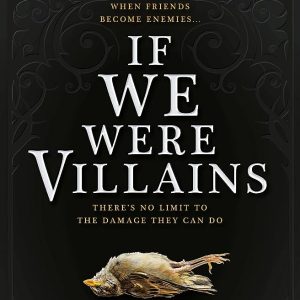 'If We Were Villains'
Shakespeare, alcohol and rural Illinois may sound like a recipe for disaster if not for the genre of dark academia. M.L. Rio's debut novel "If We Were Villains" revolves around a group of fourth-year theatre students at a reputable university in Illinois. All is well until Richard, the bully of the group, is murdered. "If We Were Villains" discusses the fine line that exists between reality and illusion in the lives of young, creative souls.