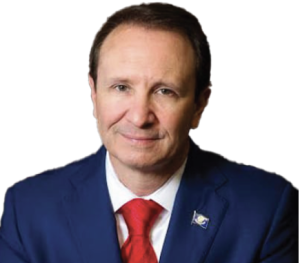 Jeff Landry (R)
Jeff Landry has been endorsed by the Louisiana Republican Party and former President Trump in his run for governor. Landry currently serves as the attorney generall, but he has history as a sheriff's deputy, attorney and U.S. Representative. In a weighted aggregate of the most recent polls, Landry is pulling around 37% of the vote, good for first place in the polling. Landry prides himself on his strong stance against abortion and for Louisiana's right-to-life laws.
Landry also believes in parental rights in education, letting the parents have a say in the schooling system. His plan to stop rampant crime is to put an end to the "catch and release" program, and he is strongly opposed to illegal immigration.
Louisiana is facing climbing insurance rates and fewer options in the market with increasing natural disasters. As the attorney general, Landry sued FEMA for raising flood insurance rates in the state, and he opposes predatory rate hikes during disasters.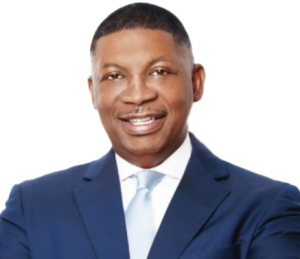 Shawn Wilson (D)
The Louisiana Democratic Party endorsed candidate in this governor race is Louisiana Department of Transportation Secretary Shawn Wilson. Wilson is also endorsed by Gov. John Bel Edwards. In the polling aggregate, Wilson is pulling around 24% of the vote.
Wilson believes that "commons sense limitations" on abortions should remain in place, making Louisiana's abortion laws closer to what they were before the Dobbs decision. Prioritizing funding for early childhood care, increasing teacher pay and introducing skilled trade training are a part of Wilson's education plan.
He also is looking to lower insurance premiums for homes by improving hazard mitigation so that buildings are more resistant to natural disasters. Wilson intends on lowering crime by sending more resources to local government since he claims that often it takes initiative at the local levels. He also plans to invest in crime-fighting technology, such as more cameras in crime-prone areas.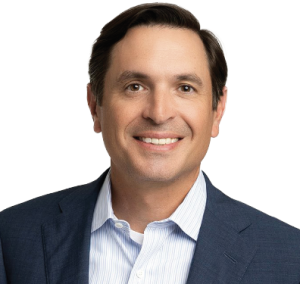 Stephen Waguespack (R)
Polling in third place, at around 6%, is Republican businessman Stephen Waguespack. Waguespack served as chief of staff under former Gov. Bobby Jindal and is running for public office for the first time as a long-shot candidate. Waguespack has been endorsed by "The Times-Picayune," one of the state's oldest newspapers.
Waguespack considers himself pro-life and is a supporter of recent Louisiana laws banning abortion "with very narrow exceptions." He also wants expanded access to both prenatal and maternal care for mothers.
He says that education is the most important tool for lowering crime and that the two issues are connected. His plan is to recruit quality teachers and to push for in-school job training. In addition, he supports increased pay for law enforcement and rehabilitation for non-violent offenders.
He also supports investment in coastal restoration and flood protection in south Louisiana.